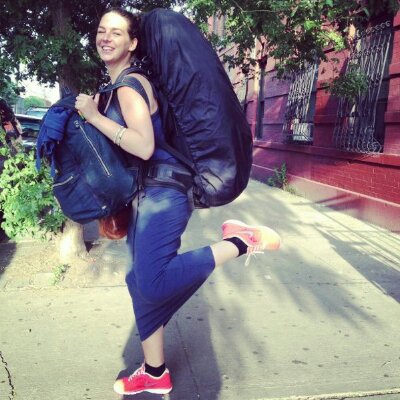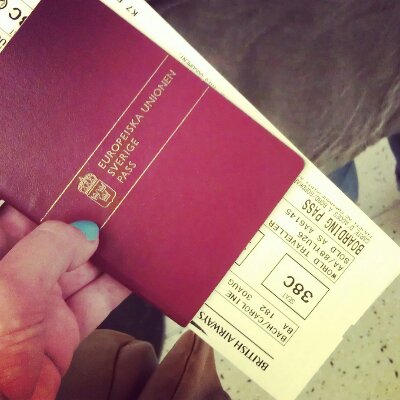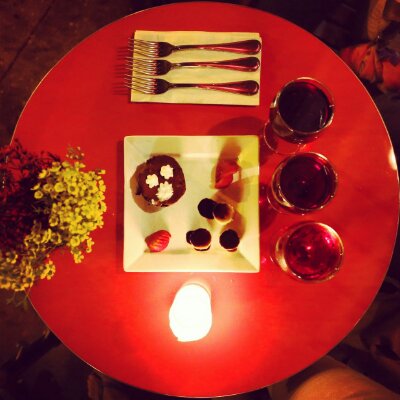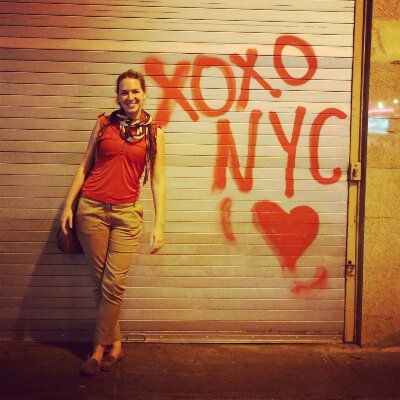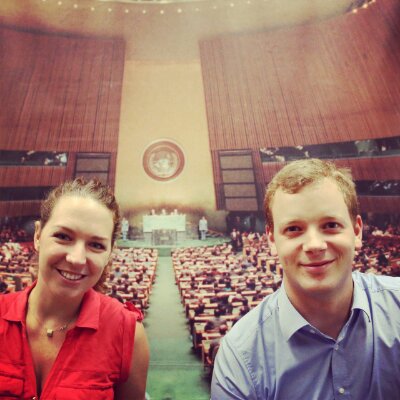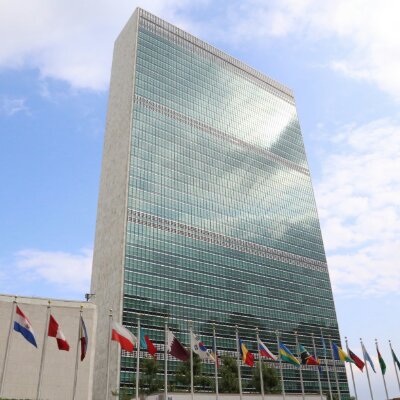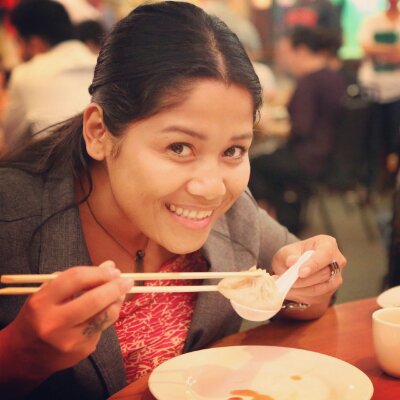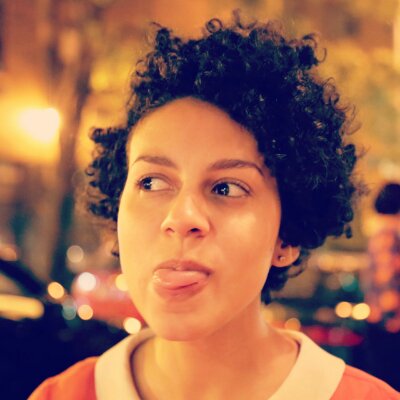 I've had two hectic but wonderful last days in New York, spending time with the two funniest and sweetest of friends, running for important meetings, visiting a friend in the UN building, walking around, and taking care of all that was left to take care of before my take-off – back to where I will be able to drop off these 23+15kg bags and think about what will be coming up next.
Girls, thank you so much! You gave me a wonderful ending to these six months of both pleasant and unpleasant experiences. You welcomed me to your world, life and magnificent city as if I had always lived here – you made me feel at home – and very eager to come back!
I will miss you dearly!
–
So I just had really nice chicken with asparagus, mushrooms and white wine sauce here in the airport. As I was done, the beautiful waitress passed by, asking "are you done, honey?" – another thing I will certainly miss about NY is the excellent service – I have never tipped this much in my entire life.