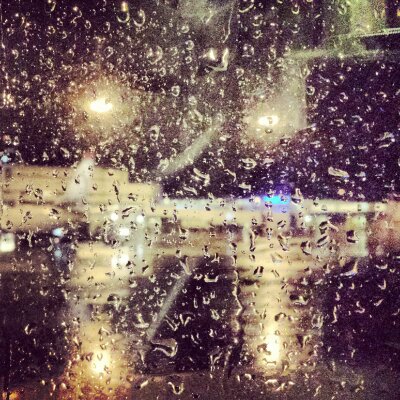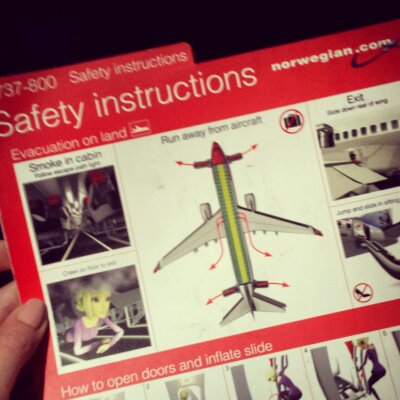 Norwegian doesn't only offer first class customer service – agreeing to change the date of my ticket without charging, it is also one of very few airlines in the world, and Europe's first, to offer free wifi on board. And it has animated puppets for the safety instruction video and cards – starring a blonde mother with a very thin waist and huge hips. Well, why not I guess.
Yesterday was a great night! Can't wait to upload the photos of the whole group acting out the roles of our Halloween outfits. Piotr and Kris left for Warsaw early this morning and Avina and I went to a thai restaurant just next to her place, shared a huge plate of delicious pad thai and went back home to spend the rest of the day in bed, eating candy and watching animated movies. "It's so fluffy!!"
So I'm up in the sky again. On my 14th flight in less than 2,5 months. Time for some me-time. Malmö next.