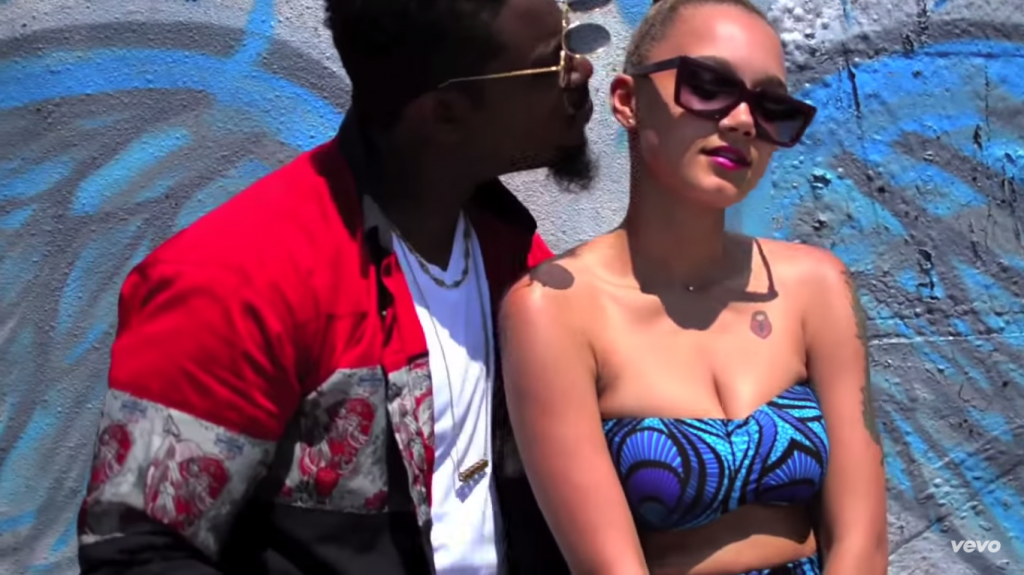 Marvelously sexy discoveries and obsessions. Music, baby!
The funk and high pitched voice of this guy are a real treasure. And this tune – the complete adoration of a woman in the smoothest cheesiness that gives you the proper Maxwell/Van Hunt/Bilal/Marvin Gaye kinda' feels – and the bass line..! Ay, no no no no!
Listen, kids and fellow soul junkies. Do it.
(But please do so through proper speakers so you don't miss out on the bass)

Chris Turner – Liquid Love
From Love Child EP(2012)
And guess what.. there's a completely kick ass drum n bass version of this (which is how I was introduced to this talent) but the drop is so damn hot that I can't even share it. I'm keeping that baby to myself.