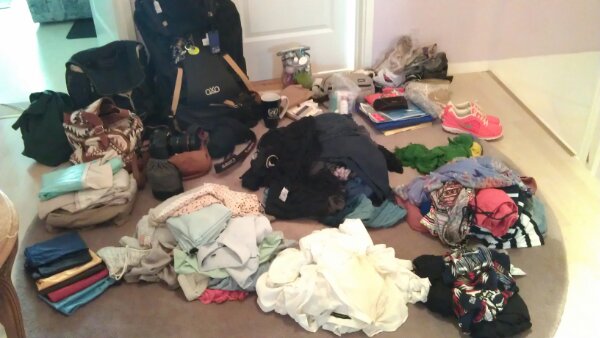 One thing I've learnt is that if I don't unpack immediately when coming home, I kind of never do.
So now the big process has begun again; sorting and washing every single thing that accompanied me on this trip, trying to find a place for my new treasures – and rediscovering my old wardrobe, my room, and all the things I have forgotten that I own.
That, and seeing family and friends, of course. It's Saturday and I'm not THAT tired, so see you later Malmö!