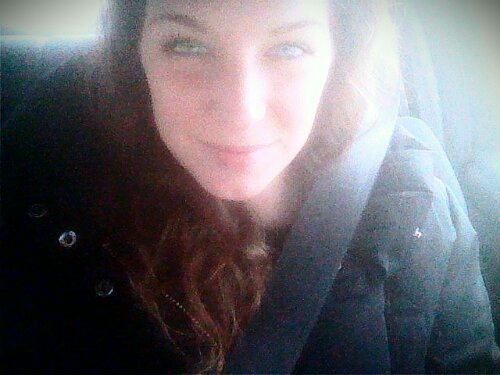 Here's a smiling and driving me.
Day full of errands today. Insurances, bank meeting, flight tickets, pharmacy, library, emails, phonecalls, necessity shopping – and the gym.
Next up – Allen Stone and an evening coloured by swinging soul.
Will tell you what's up as soon as I've put my signature on a contract – never underestimate the power of jinx!