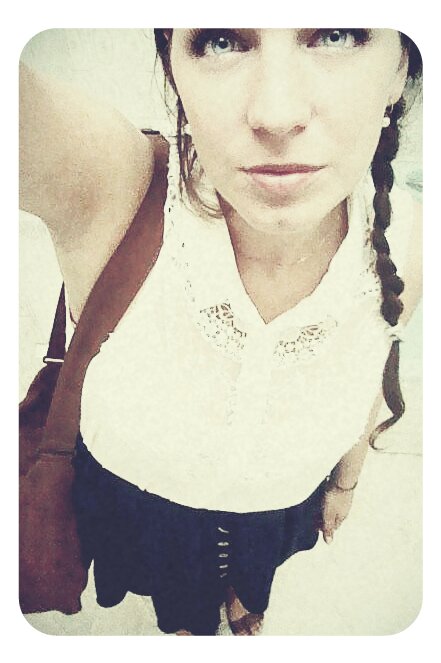 Maputo is cloudy today after yesterday's storm, and I'm soon going back to FACIM. It's the last day today and I expect to get promotional T-shirts, bags and random business cards thrown at me all day, as in the ending of most expo's.
Anyway, while relaxing at home yesterday I found a song that I would like to share with you.

This messy little beat was released a month ago by Andrea x Kodak To Graph and it's called Pictures. The tune is so random that I can't really think of in what occasion it would be perfect to listen to. Other than now, that is. I guess it's one of those songs that you would put in a "random" or, as in my case "Pretty Much Amazing" playlist on your iPod and look up at those moments when you're not really sure what you want to listen to. Yes, that's exactly what this song is for: For when you're looking forward to something great, without yet knowing what it is. Ha!
The second song goes in the same playlist. Here's Sun Glitters featuring vocals from Danish Sleep Party People, edited by Tours. The song has been named Alone. I would say it gives the feeling of the good kind of alone, though.
This one was released 10 days ago, and I don't know if you noticed, but there are download buttons up there. The artists are sharing these fresh pieces of art, awesomely, legally and for free. Because sharing is caring. Ciao!