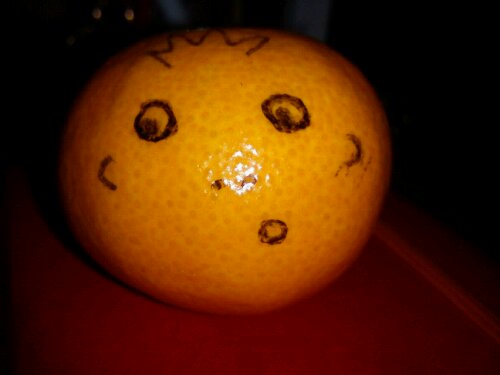 Building hanging devices for photos is my new special skill. The kind of hooks I had in mind simply don't exist.. However I knew the way I wanted it to be and no other option seemed better so I had to design my own hooks from scratch, MacGyver style. This thing is going to be off the hook! (haha)
Tomorrow the press is coming for their special preview, Sunday is the big day. It's been a pretty hectic time lately and I haven't gotten a lot of sleep, but I have really been enjoying! Now wish me luck and I hope I get to hang out with you on Sunday!
Don't leave me hanging!
Eh, I think I need some sleep. Goodnight.