Did you know that there is a button in the Archives that says "Random post" ? Clicking it, you get to a random post from between June 2009 and today. It's risky business for me, haha, but it's all me and I have told you before that I use my blog like a diary, and that it has the ability to throw me right back into a moment and the way I felt at that point. Like this picture, when I clicked random post just now, it took me to the days when I used to stay in the office at UNICEF Nicaragua until long after working hours – because I had a deadline that was very optimistic from the first place. But hey, a deadline is a deadline – especially when you're a consultant, and I really don't mind working late when I'm excited about what I do. Not kidding!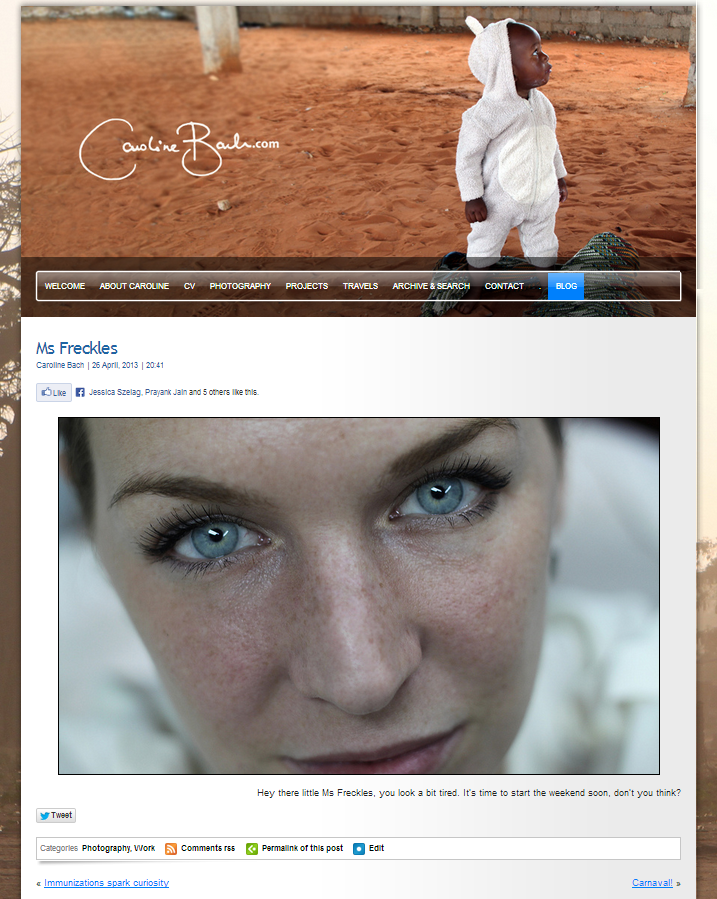 On another, dead serious, note. I was just at the gym. And I realized my arms are ridiculously weak, while my legs are kind of super strong. After realizing that, I drove back home and ate almost an entire bar of dark chocolate. Because dark chocolate isn't not really candy, right? haha
Click the picture above for a random post. And let me know which one you got!