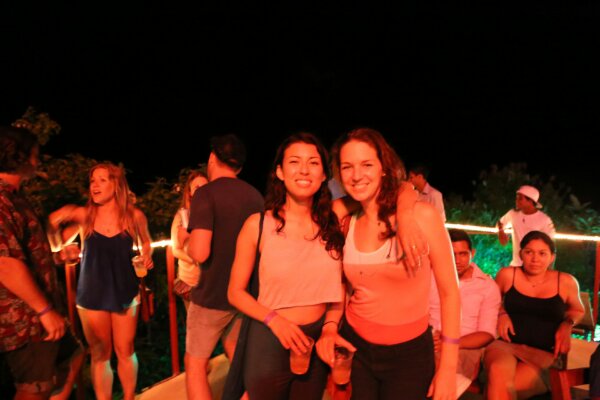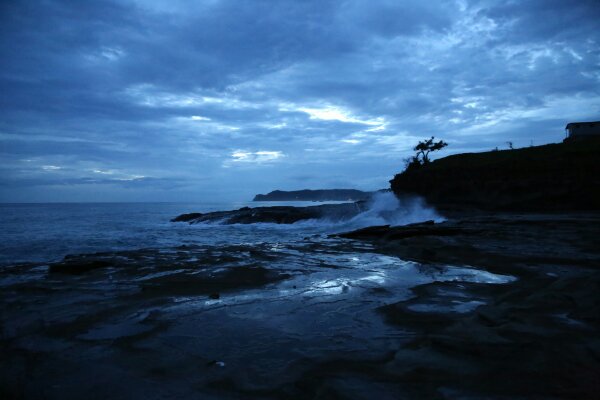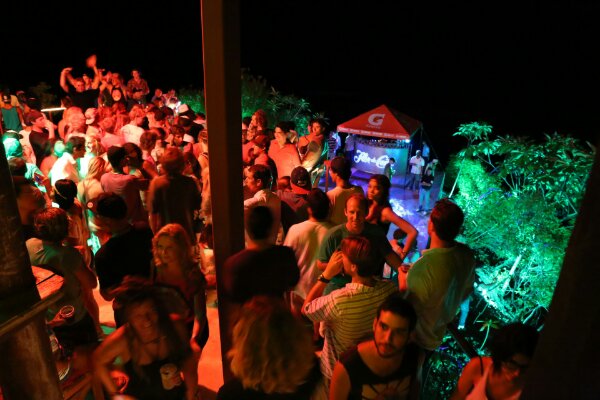 The international surf competition is ending tomorrow so there's a big party tonight at Magnific Rock – the house is full of surfers.
There was an earthquake just off the coast earlier today, it took about 15 seconds and felt as if the whole ground was moving.. a very strange feeling followed by tsunami alerts and keeping a very close eye on the tide.
Tsunami alert passed, we took a walk on the beach, got into the back of a friends truck, and now we are in a huge house with young boys with sunbleached hair, people jumping into a pool and surf teams battling in dancing.
A good party. I'm celebrating that there was no tsunami.