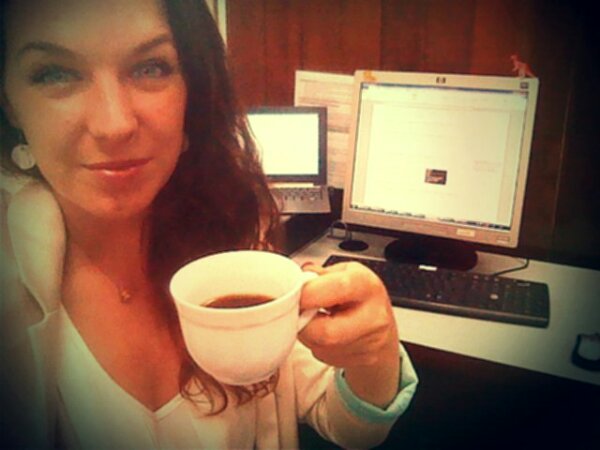 ..it's just one of those days.
After a couple of very intense days in the office I eventually got the feeling that my work was accumulating, hours becoming shorter and energy levels dropping.
Recognizing what my body and mind were annoyed about, I left the office at 7pm and took the evening off yesterday. Went out for dinner with a friend, had a good talk with a beautiful view, and didn't even glance at my computer when I got home. Ha!
Today my body and I woke up with enough energy to wash clothes and prepare a proper breakfast, so I think we are in agreement again – however, we just decided to have a cup of coffee.
We don't usually do this but.. those deadlines won't move no matter how we feel about them.