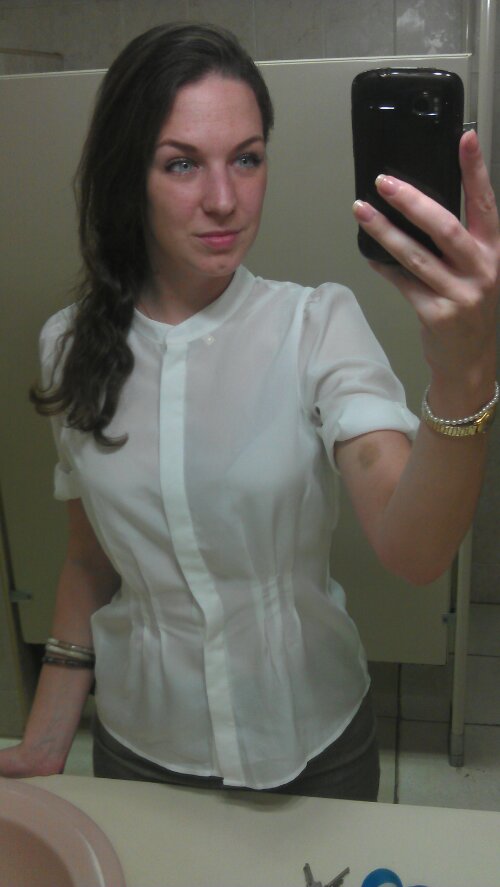 My bruise, apparently a natural spark for many random questions, is in the process of transforming from brown to yellow-ish. See? Very exciting if you ask me. I've never before had the opportunity to study the development of a bruise as profoundly as now. Haha..
And I worked until 8pm yesterday. Today I had a very fruitful meeting with the Rep and another one with operations which both gave me a lot of clarity on what I can work on in the area of resource mobilization and external communications, apart from what I am already working on. It is really exciting as I will have to create new strategies, mobilize the entire office, improve and ensure more priority to areas that I believe are crucial – and be creative. Of course I want to stay here until late if I get to have this much fun! Let's see how difficult this will all be – I am hearing very a bit too often.
And I have decided where I will be moving in from tomorrow by the way, maybe slightly more interesting news for the rest of you.