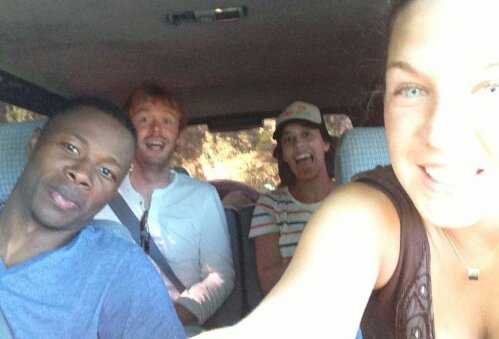 Spent the weekend in Swaziland.
Always wonderful Shewula mountain camp. Hlane Royal National park. And those very random hot springs named cuddle puddle, or "Cuddly puddly" as the locals say it.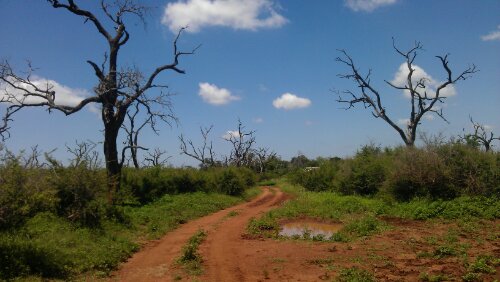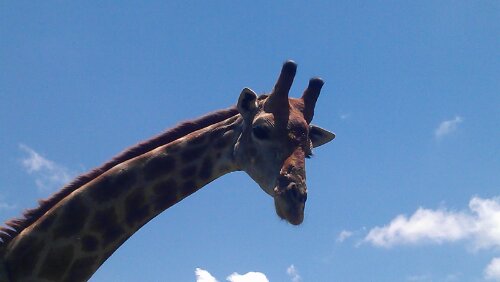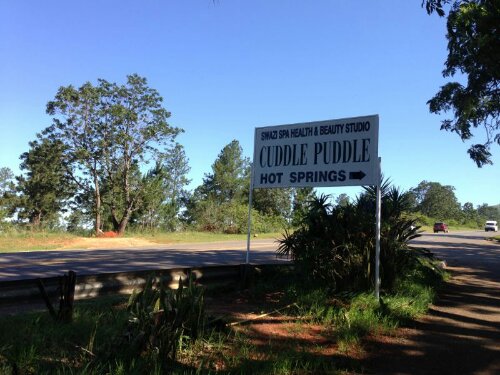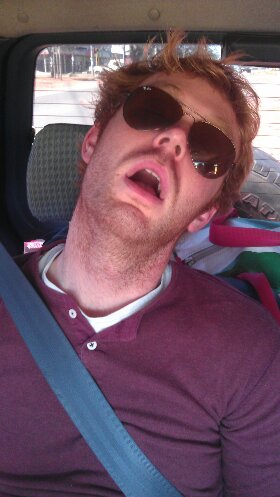 Nick slept a tiny bit more than the rest of the group. Including during the gamedrive with a herd of elephants bathing in front of us. Beat that, narcoleptics.