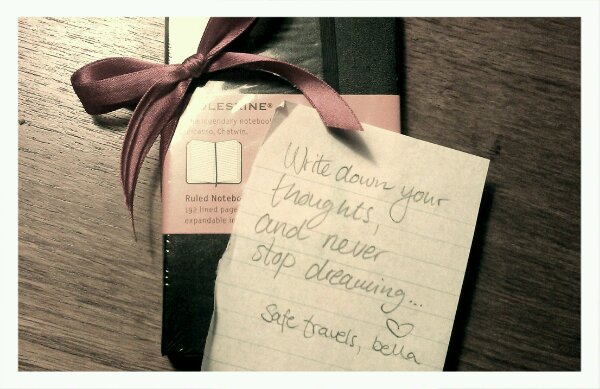 My housemate gave me a Moleskine yesterday before leaving for a trip. Today is my last Friday in Copenhagen, Tuesday is my last day at work. Then I have a few days to move and pack before I'm off to spend hours in airplanes, buses and places I have not yet thought of. I don't know what to expect and I don't want to know either, I'm going to a new place and it deserves to be treated that way.
No matter how things end up, I have Moleskines full of empty pages and an iPod filled with soundtracks for future memories.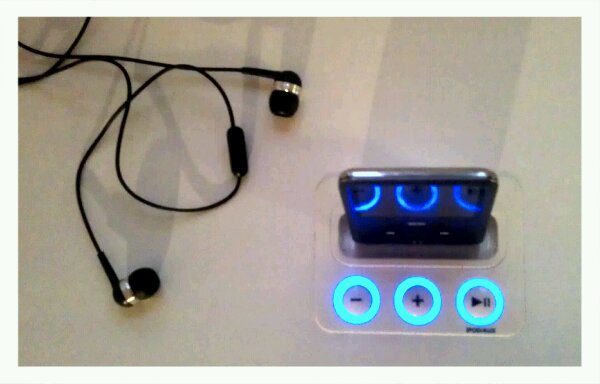 Evenings – Favourite Maze
Night Dorm EP (2010)
Have a lovely day.