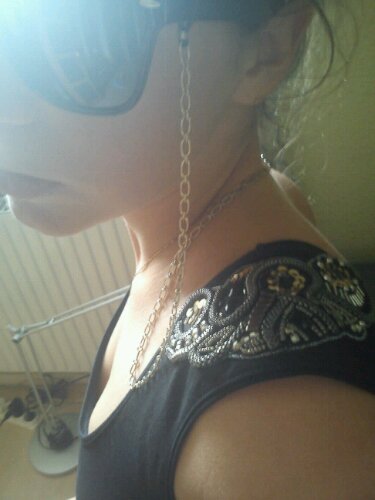 Today the sun is hiding, bad for me – good for my studies ;)
The weather will be amazing in Malmö this weekend, but I will be away anyway.. summer in Malmö is wonderful but travelling is always more fun.
The million dollar question of today is:
Check stuff in or just take it easy and stick to handluggage?
Take care kids.