November 2014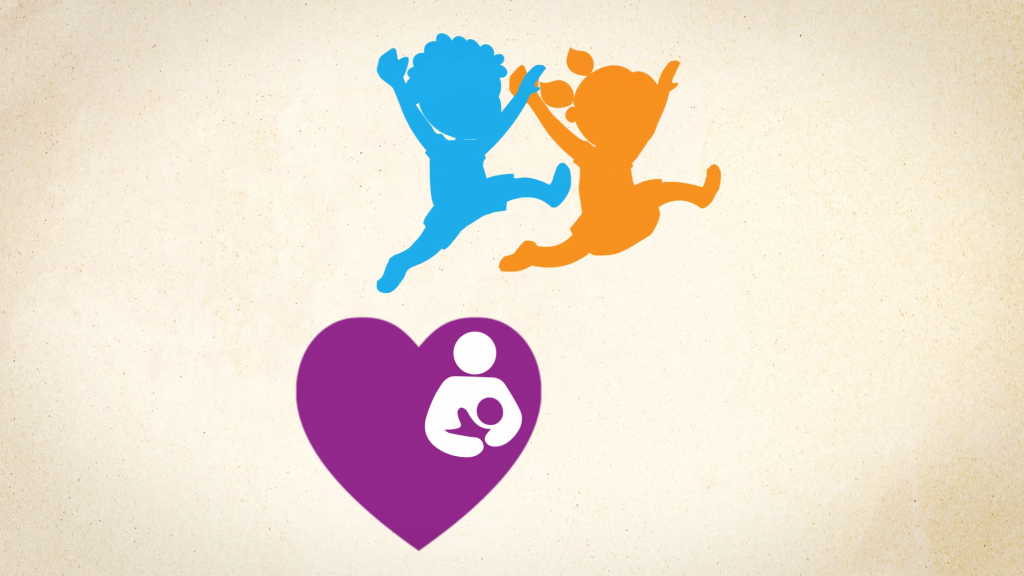 To celebrate the 25th anniversary of the Convention on the Rights of the Child with UNICEF Belize, we wanted to showcase past achievements and look forward in identifying the challenges and priorities for children in the country.
Our aim was to share the data and statistics available on the situation of children in Belize over the past 25 years – but to do so in a child-friendly, entertaining and captivating way. I created the concept and supervised the production of the below video, which was launched on November 17th in a high-level event, featured on National TV and disseminated internationally.
The video was produced by the New York-based creative agency Big Yellow Taxi.