Luc spent almost two months here after we came back from New Year's in Mexico. Apart from what I've already shared of our adventures, he ventured off into an entire world of culinary experiments. Including a chocolate strawberry-heart cake for Valentine's, and an absolutely mind blowing chocolate mousse layered mint dark chocolate cake with mango sauce for my birthday.. plus a wide selection of other forms of chocolate.
There were breakfasts in bed with funny-face-pancakes, portobello mushroom fun, wine wine champagne, and the occasional movie-watching-snack overload.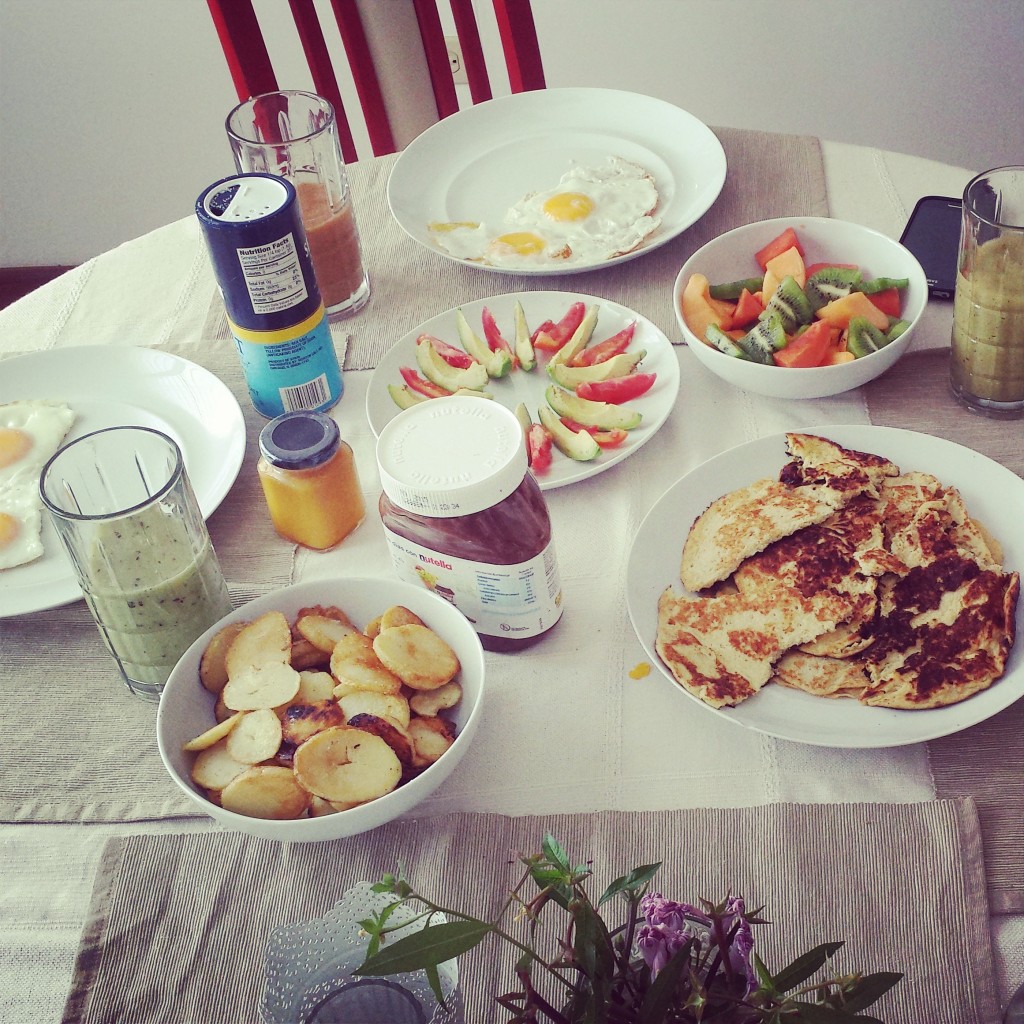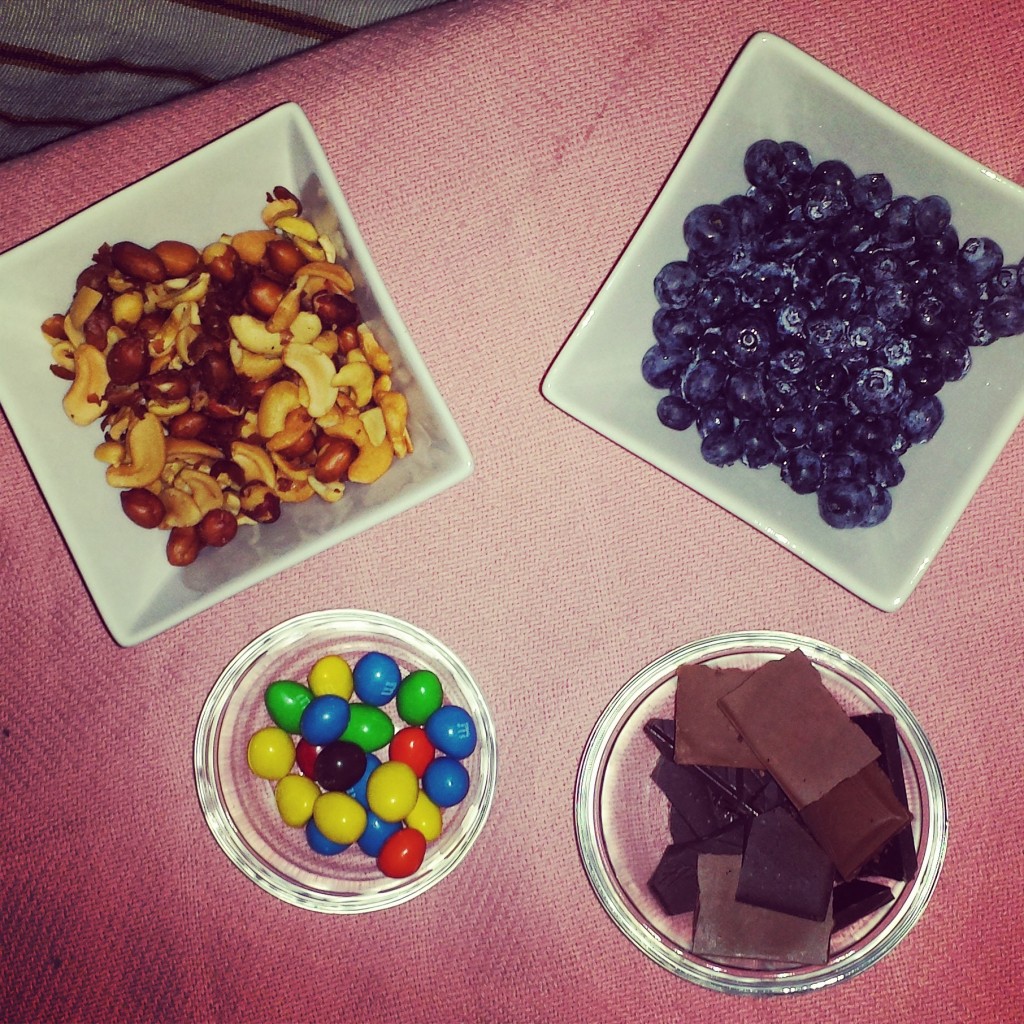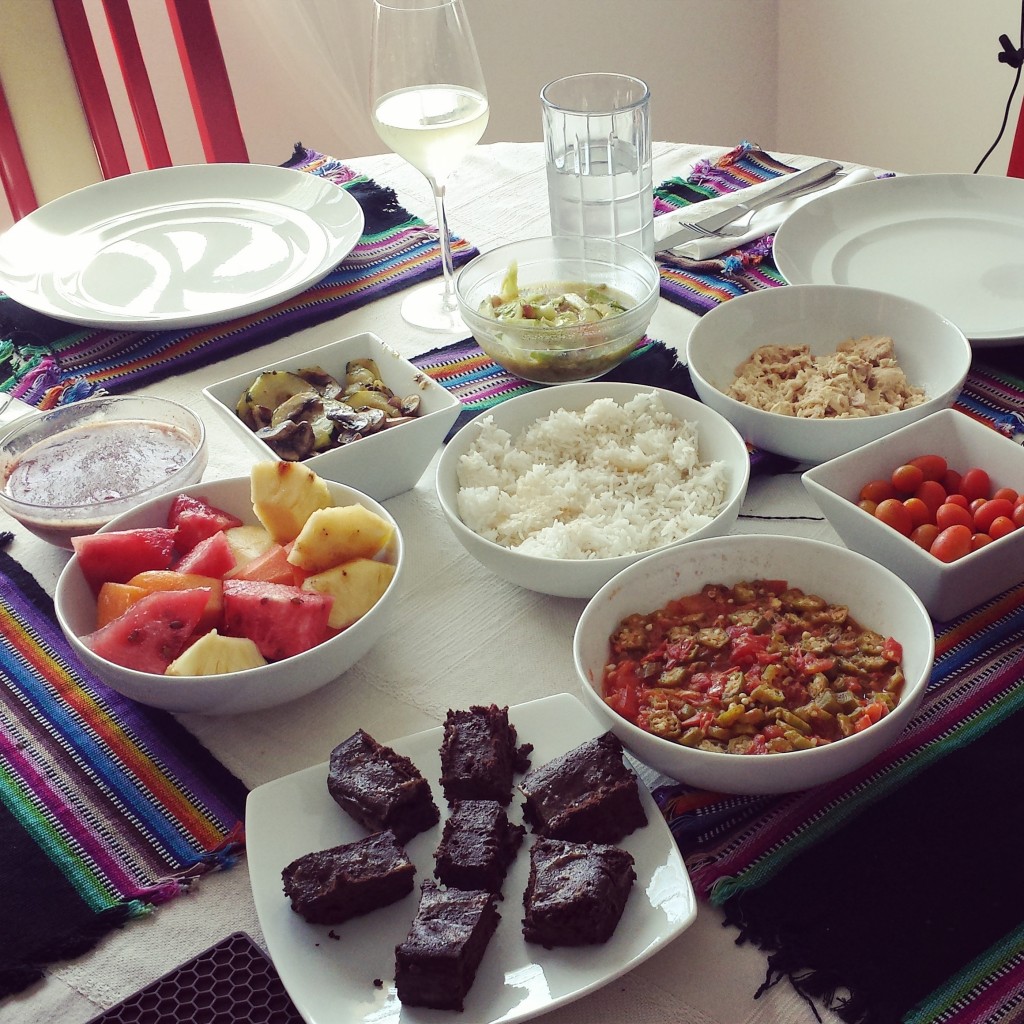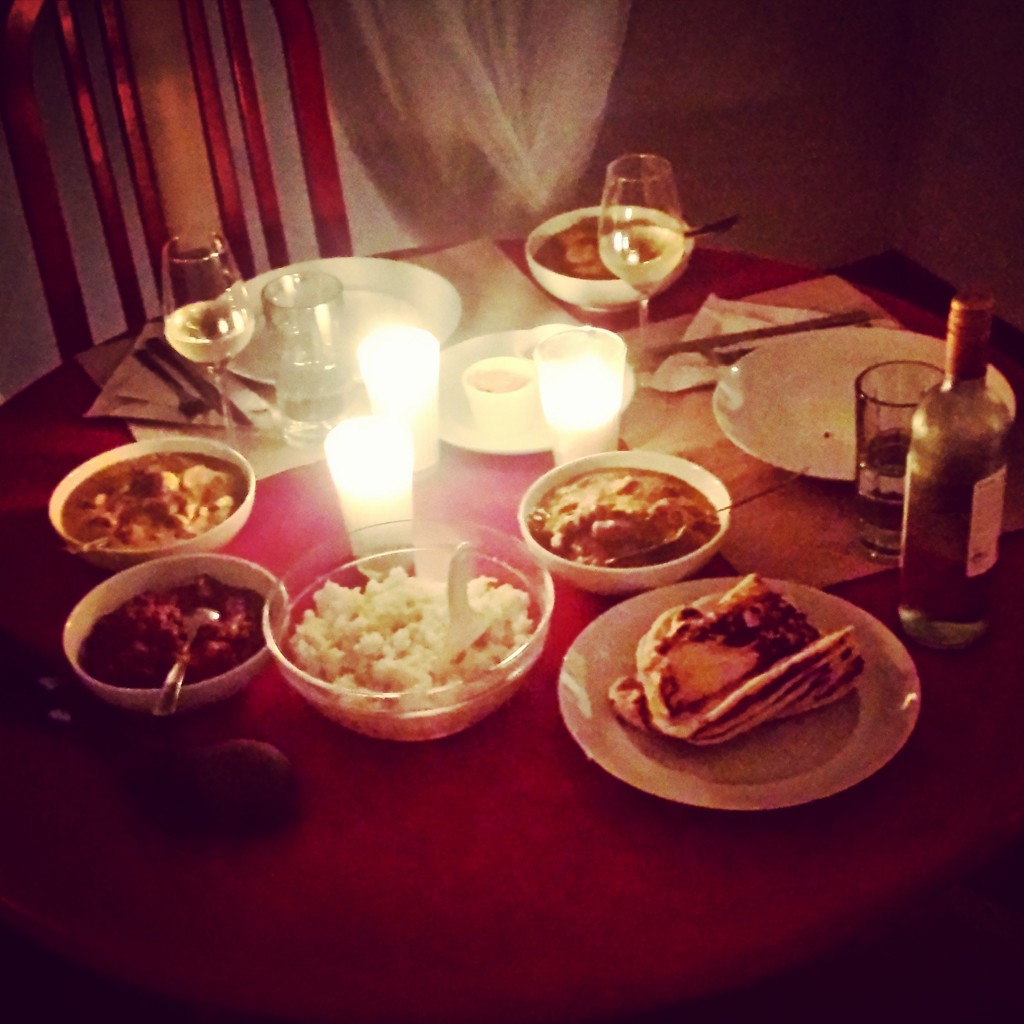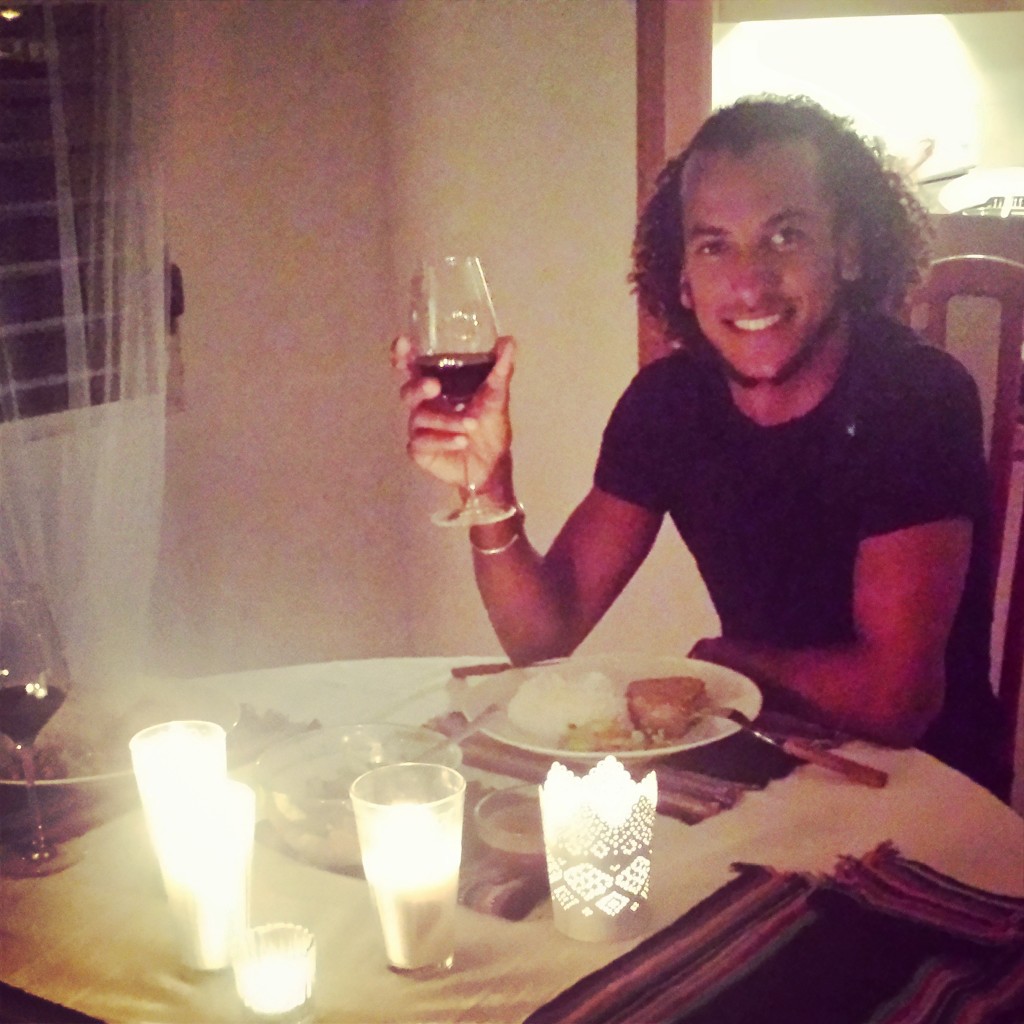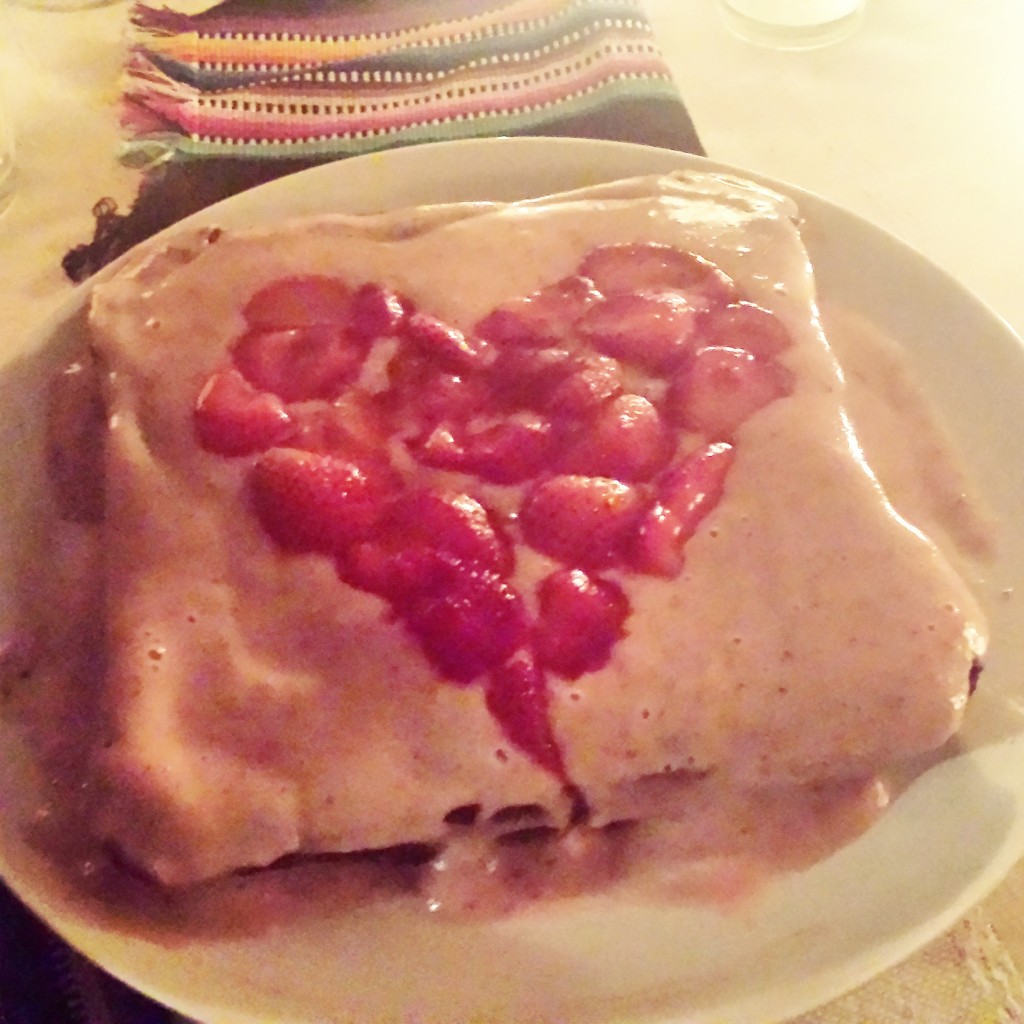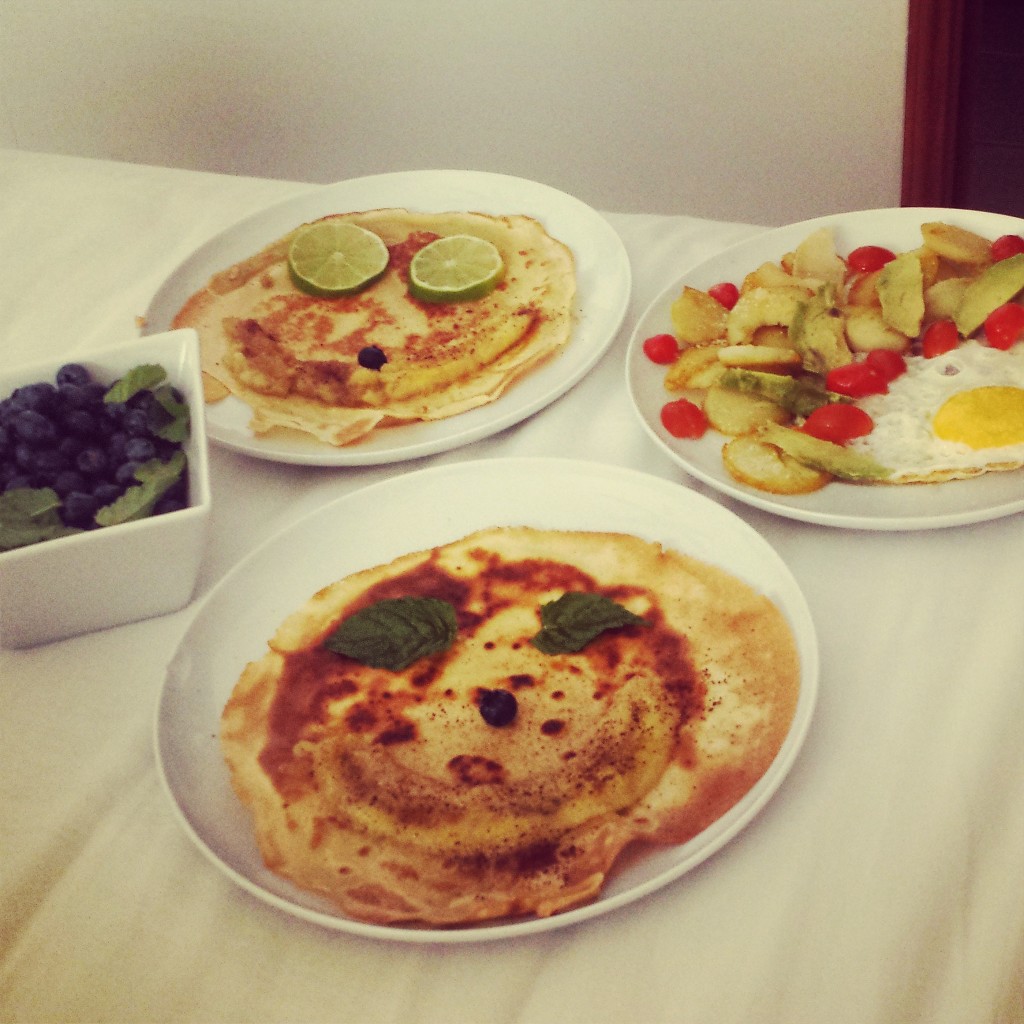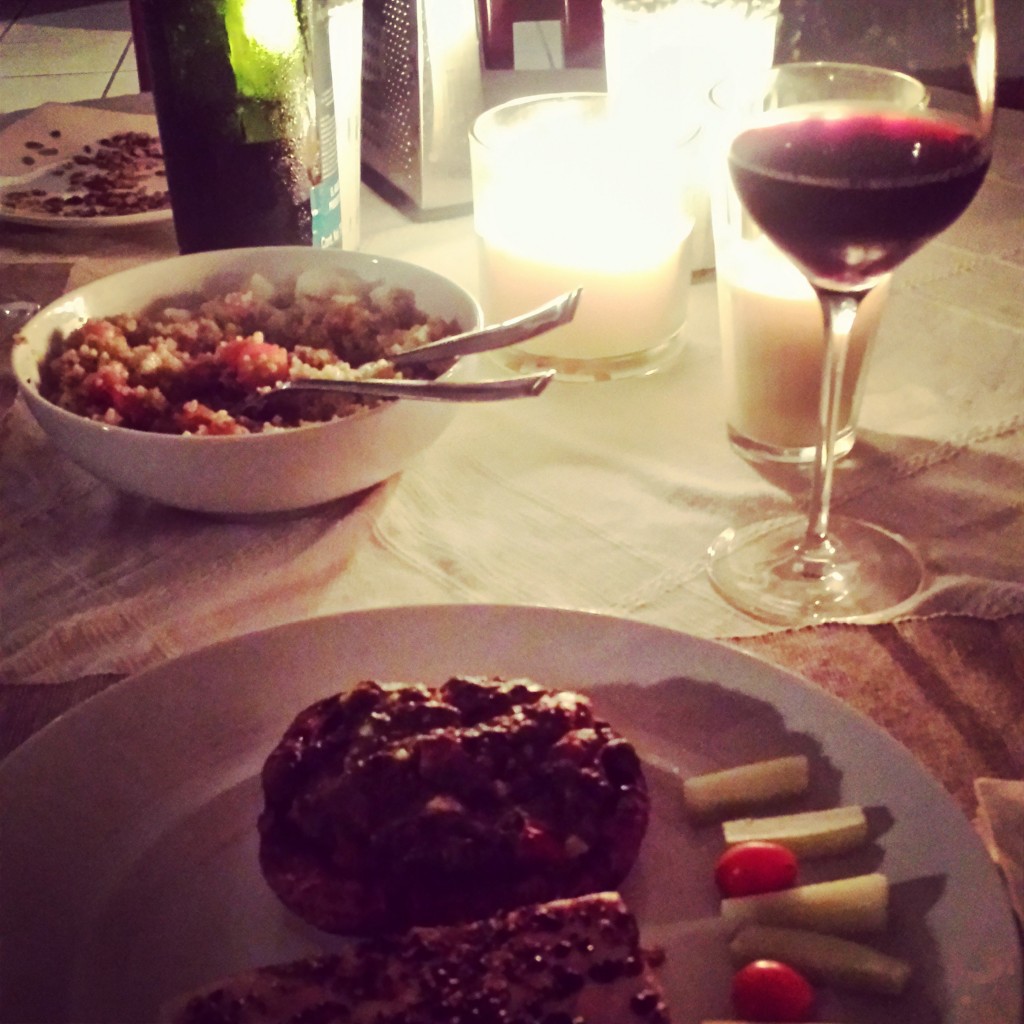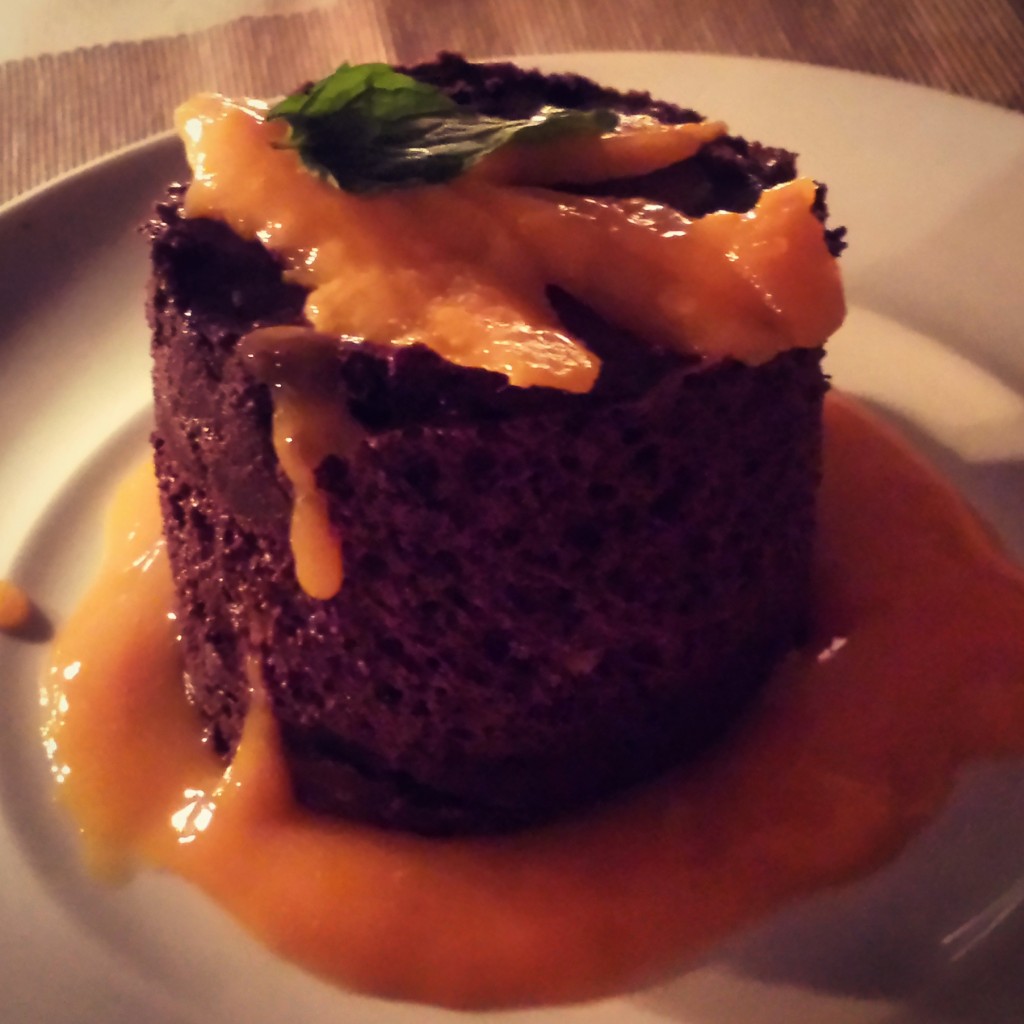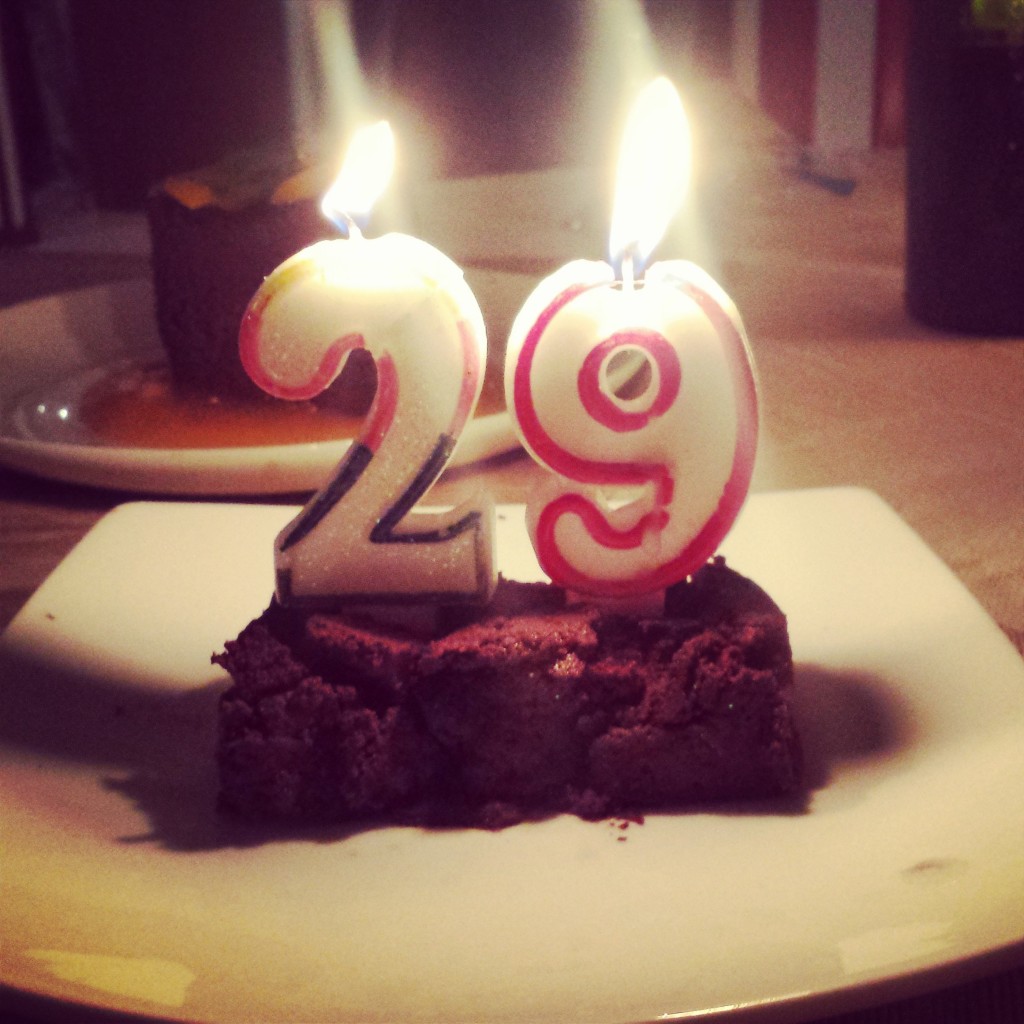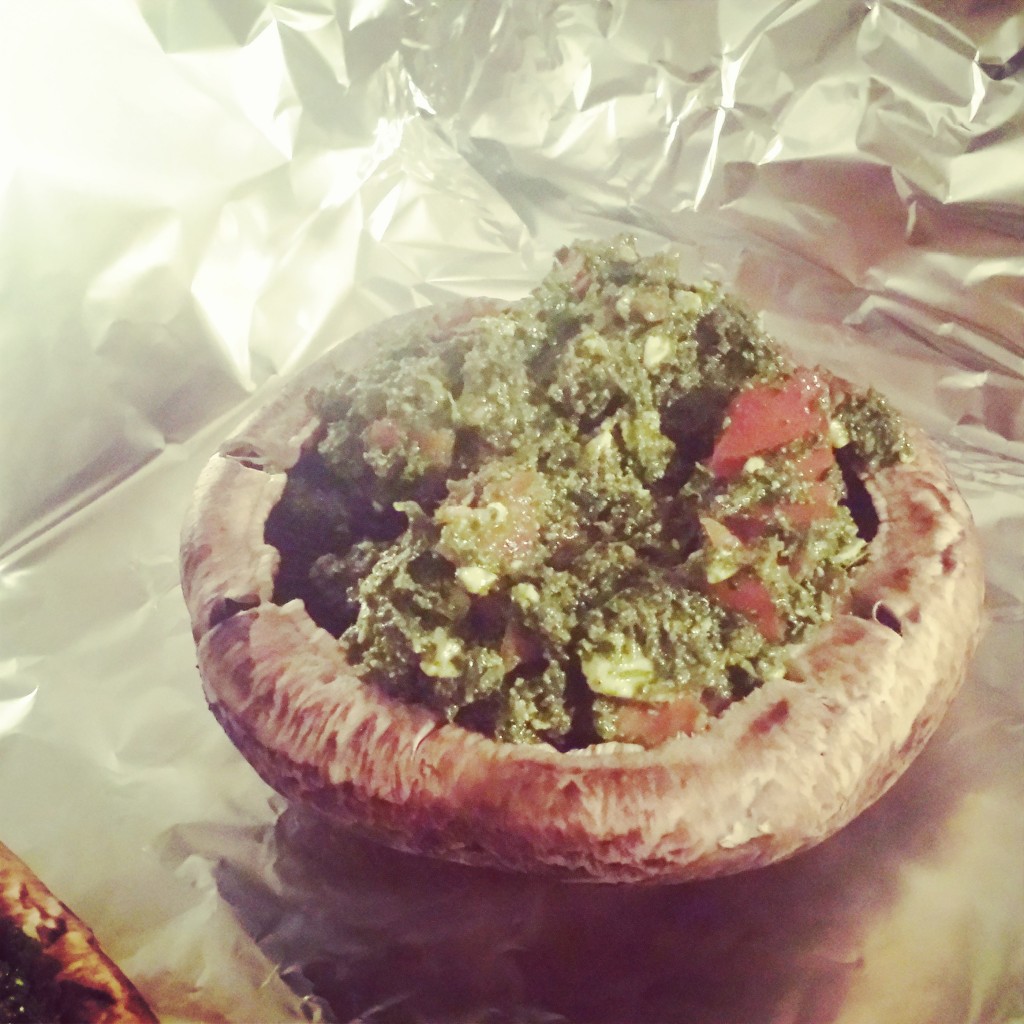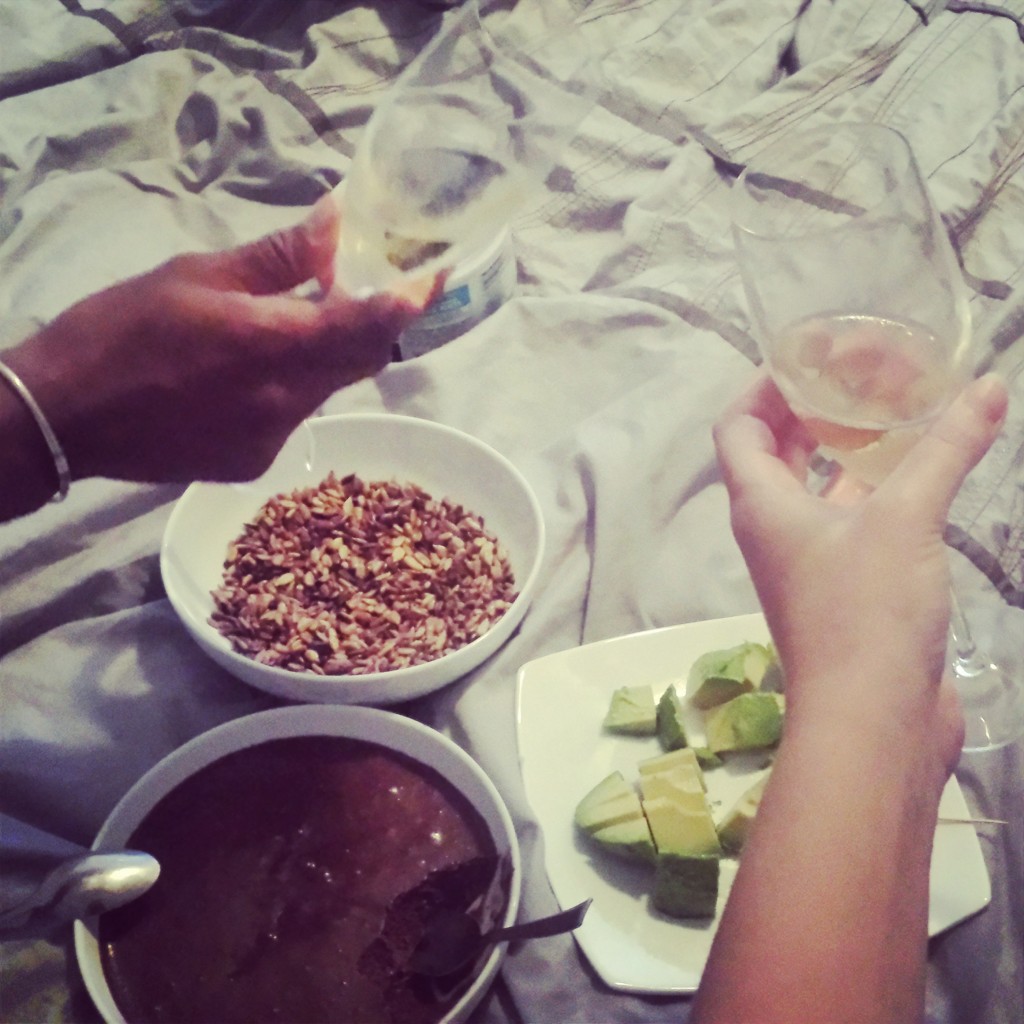 The result? Kitchen got messy and girl got her lady parts back. Haha!