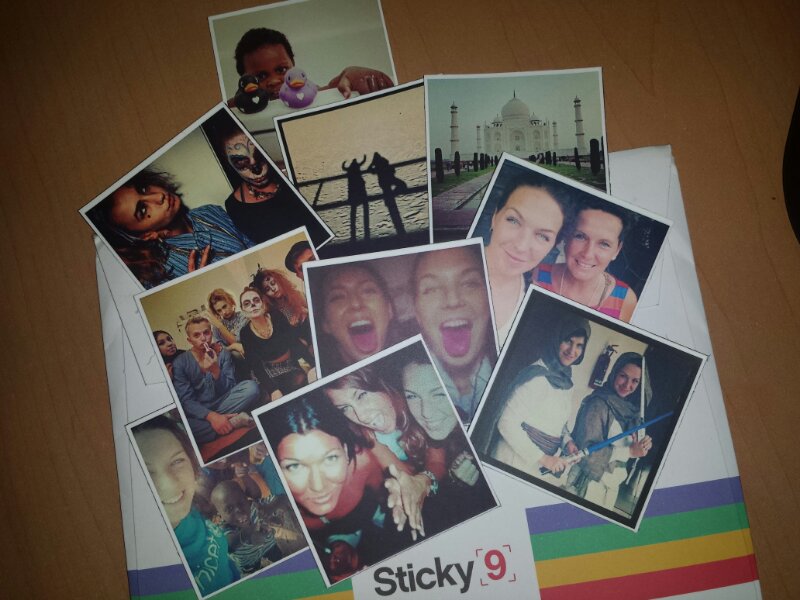 Got the first batch of some of my chosen Instagram photos delivered today by Sticky9 as magnets – so now I will have some of my favourite people and moments on my fridge. :)
It took about two weeks to get them all the way to Belize City (that's quite impressive), and I'm super happy about the fact that they offer free worldwide delivery – great stuff!
Sticky9 makes magnets in various sizes, phone covers and other beautiful things from your Instagram photos – and I got a discount code for my friends to use, which gives you 15% off on your first order! The code is: FRIENDWVT3
You can also use this link: https://sticky9.com/?pid=113&referral_code=FRIENDWVT3&pack_id=2251121
Enjoy!