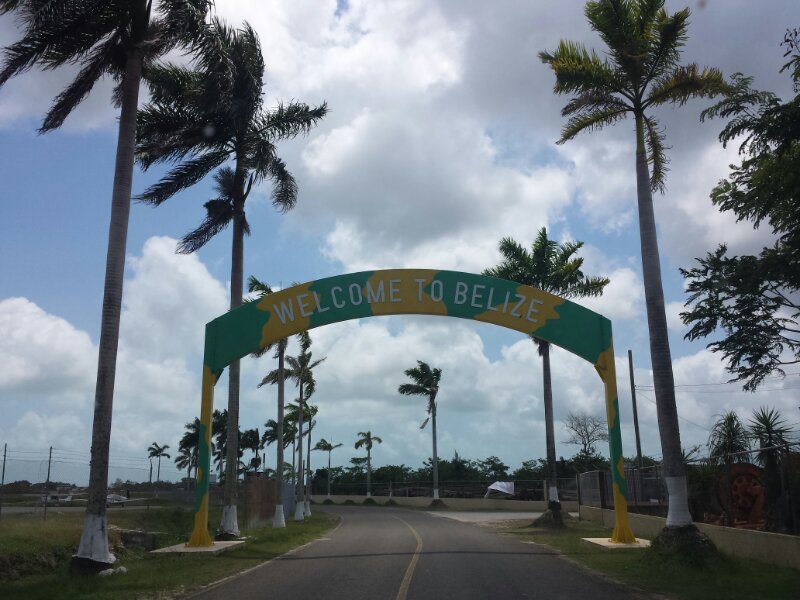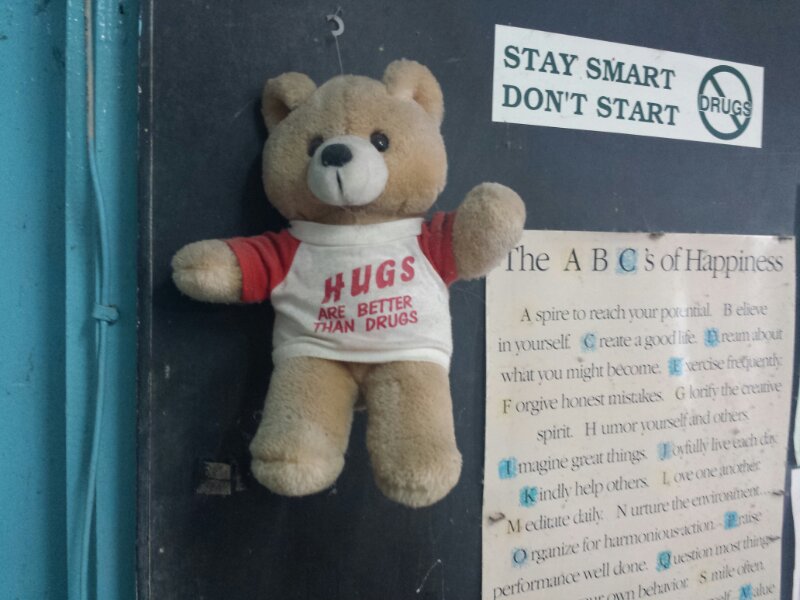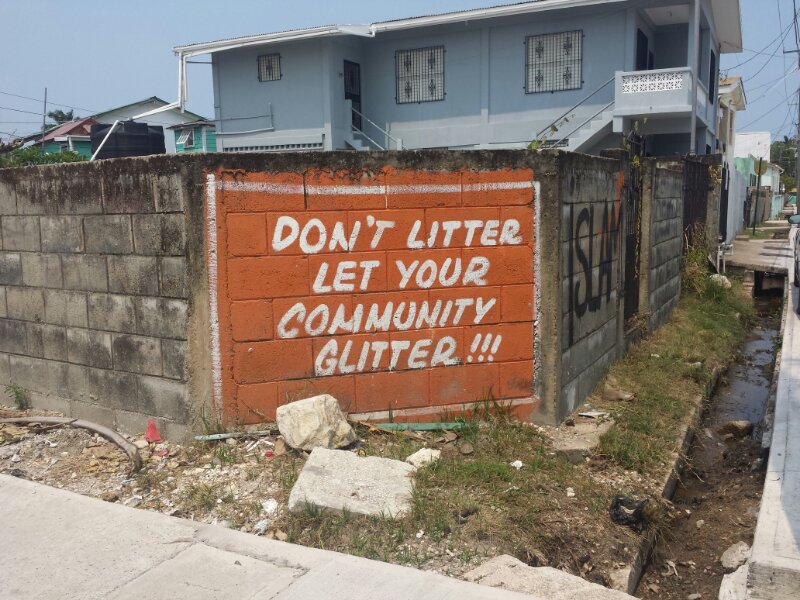 Took Luc to the airport and drove back on my own, facing the "Welcome to Belize" sign and palm trees again – I was welcomed back to my new home, where I now am by myself again.
Headed straight for a meeting in the South Side of Belize City where I got a tour and an intense briefing about the gang violence, murders, poverty, drugs and guns that many of the children deal with on a daily basis.
Much of the marijuana here is laced with crack or sprayed on chemicals and many kids drink an easily accessible mix of alcohol and valium.
"They often start drinking at the age of 8, about the same age that they get recruited into the gangs."
Welcome to Belize beyond palm trees and paradise beaches – the world's third most dangerous country.