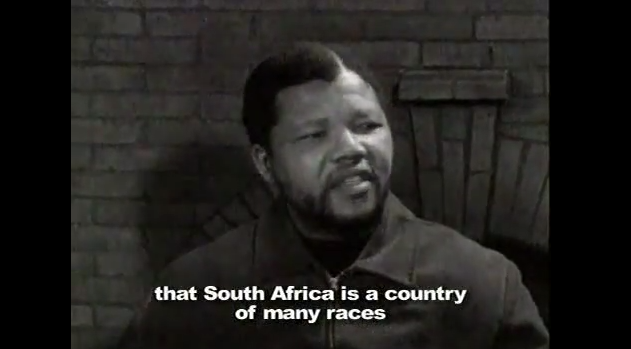 Short documentary from 2011 about the life and legacy of incredibly inspiring Nelson Rolihlahla Mandela, who died yesterday at the age of 95. Read the story of the ever-positive, ever-fighting and ever-generous icon who moved an entire world and never stopped caring about justice, as presented on the CNN website.

Nelson Mandela Foundation (2011)
If you're ever in Johannesburg and have a moment to spare, do visit the Apartheid Museum.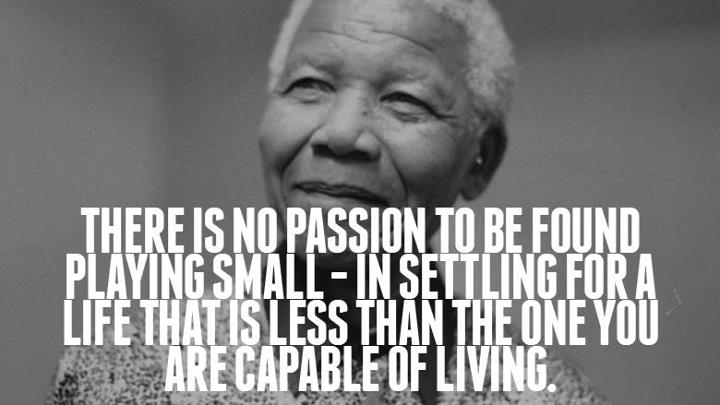 "For to be free is not merely to cast off one's chains, but to live in a way that respects and enhances the freedom of others."