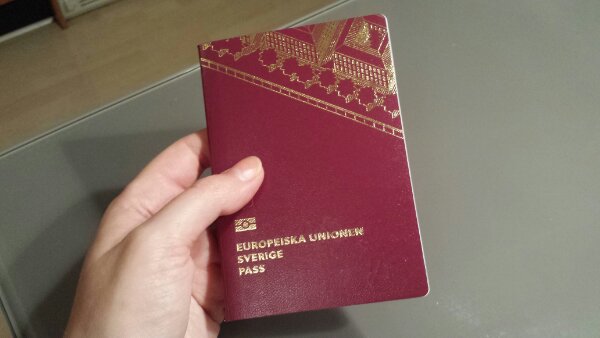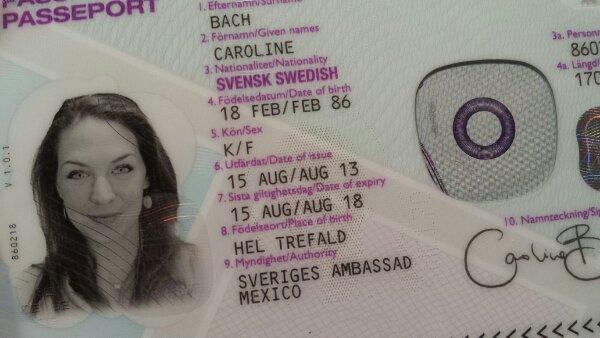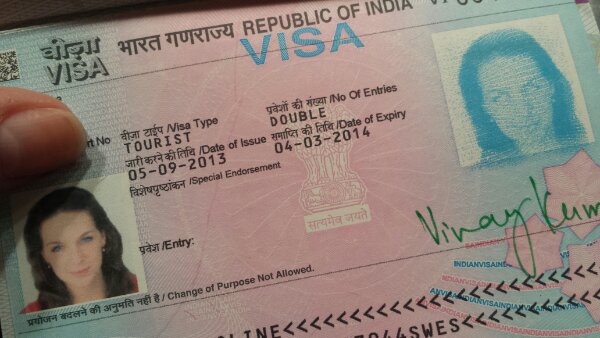 Just got my passport back from Stockholm – I spoke to a staff member from the agency issuing Indian visas and he agreed to bring our passports personally instead of sending them via mail. It was all very urgent due to a huge mistake made by the Swedish Embassy in Mexico that delayed the delivery of my new passport for weeks. (Ridiculous story by the way.)
So he said he was driving to Malmö anyway on Friday and could bring them – so we wouldn't have to wait and worry for the mail to be delayed or something and could already book our flights yesterday!
I get genuinely happy when people do these little things for other people without any personal gain. That's first class service and people skills – I know where I'm sending loads of good karma. Thank you, Joakim!
We're leaving sooner than soon despite me looking like an alien on that blue visa picture. *aliensounds*
And I just answered my "What now?" question. :)