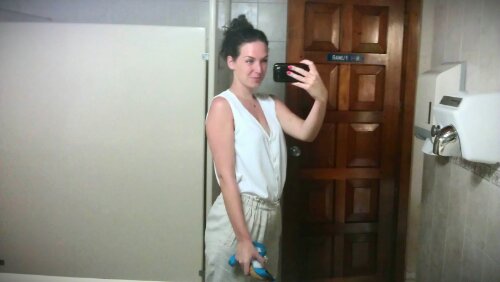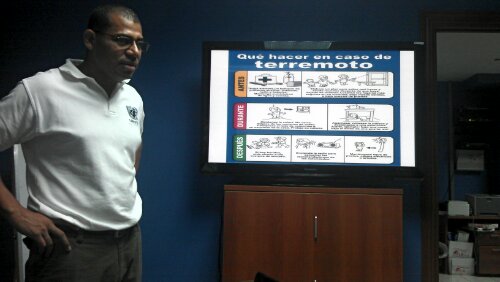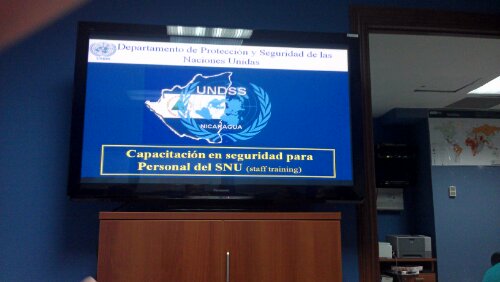 A couple of days ago, I participated in a UN security staff training with the UNDSS here in Managua. We spoke about the security management system, about how to avoid danger, about how to plan field travels and my favourite part – the little tips and advice that one does not necessarily think of in the first place but that might prove to be essential for one's safety and survival.
Before working for the UN in the field, one must complete the two online courses of Basic and Advanced Security in the Field. They are very informative and include recommendations on how to negotiate with kidnappers, identify land-mines, and navigate using the stars, to more every-day recommendations on which room to choose in a hotel and how to be culturally sensitive.
Once on site, the UN Department of Safety and Security usually arranges a training session focused on issues especially relevant to the duty station. In our case, Managua is a considerably dangerous city where armed robbery and assault is common, especially in taxis.
Best advice of the day: Always look for the handles on the inside of the door before entering a taxi, they are often removed to prepare for robbery.
Secondly, and maybe the most informative part the training: Nicaragua is the third most vulnerable country in the world to climate risks. And in this case, we're talking massive earthquakes and volcano eruptions.
One of my first encounters with the earthquake panic was when seeing the "Back in when parking" signs on some parking lots. This is to allow for faster evacuation in case of an earthquake. And the tremors are common. "It's trembling all the time here in Managua, you are just not feeling it because it's so deep down and not strong enough." All staff have a kit with a helmet, glasses, gloves, a facemask and a whistle on our desks in the office despite the UN building supposedly having an anti seismic construction. Earthquakes are a serious deal here.
About 41 years ago, on the day before Christmas, Managua went from being the liveliest capital of Central America to suddenly becoming a ruin leveled to the ground. Half of the city's population was left without a home, and Managua residents moved to areas outside of the core of the city. To this date, the 6.3 magnitude earthquake from 1972 is the reason to why there is no defined city center in Managua, to why taxis navigate using landmarks instead of street names and to why people are so afraid of tremors and keep talking about the "triangle of life". 10,000 people were killed that year.
Managua is situated on several so called "active fault lines" and has been completely destroyed more than once. It was previously hit by strong earthquakes in 1885 and 1931, which sums up into a pattern of monstrous earthquakes every 40-43 years.
Did I mention the last big one was in 1972?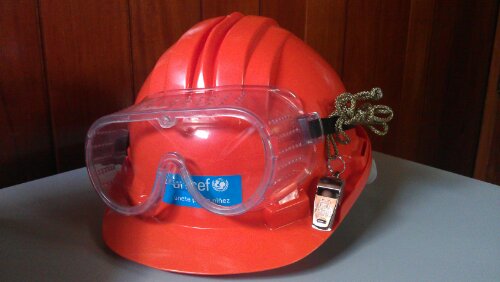 The "Triangle of Life" is a theory proposing that the most likely way to survive an earthquake is by seeking shelter next to a strong and stable object, the empty space created next to it as walls and structure fall is referred to as the "triangle of life." Doorways are, as opposed to common belief, not a safe place – as they no longer serve to hold up the structure in modern buildings.
If feasible, get out as soon as possible. If not, jump down and in under your desk. And keep calm. With your helmet.