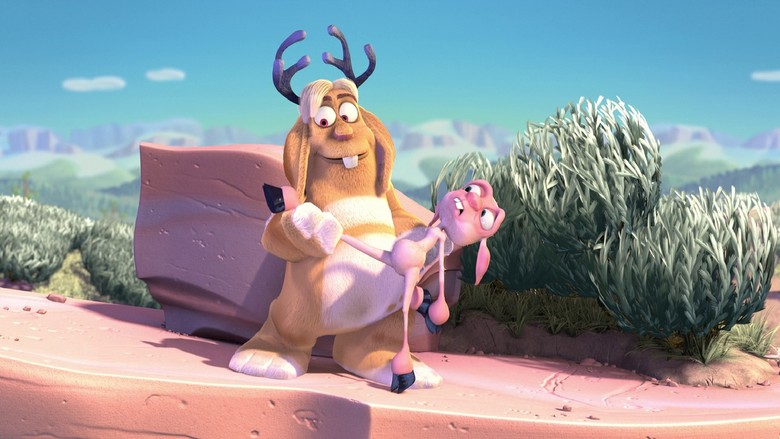 Pixar & Walt Disney – Boundin' (2003)
The best thing about moving around and travelling so often? I get to meet and bond with amazing and inspiring people that I never would have crossed paths with otherwise. And even though it hurts every time I have to leave to continue my life in other places – we do our best to stay in touch, stay updated and continue giving each other the kind of support that friends are made for. Copenhagen gave me a beautiful group of jackalope sisters, all from different parts of the world, all distinctively awesome and all now equally missed. One of them just sent us this lovely, lovely short film.
Now in this world of ups and downs – it's good to know that there are jackalopes around, so just bound, bound, bound & rebound!