August – September 2015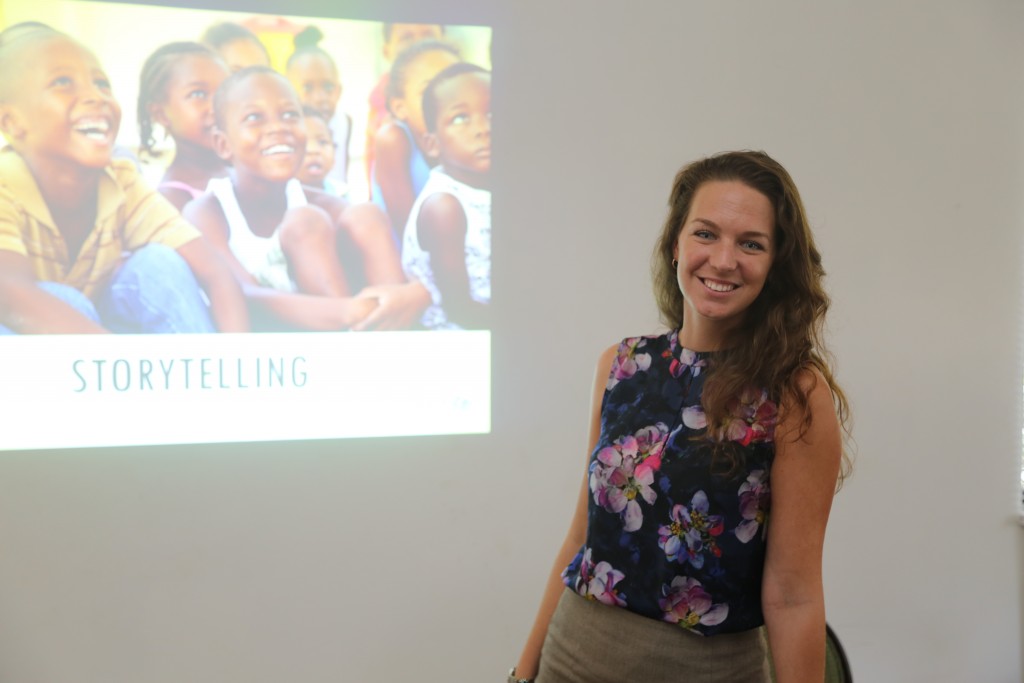 In August and September 2015 I had the chance to lead workshops with local partners on storytelling, fundraising and photography here in Belize – and it's been lots of fun.
Capacity building is a way for UNICEF to ensure the sustainability of local initiatives, and especially when it comes to areas like this – it's very much in line with creating an independence and contributing to the eventual phasing out of development support – as we know, an overall goal of the development sector is to "not bee needed anymore". This is a step in the right direction.
Teaching organizations how to raise funds and build partnerships with the private sector, how to document their activities through stories and photography, how to give their beneficiaries a voice and space in their communication, and how to tell a good story to highlight the importance of their work – the added value in that is far larger than just supporting their activities financially – and helps organisations to grow more independent, stronger and country-owned.