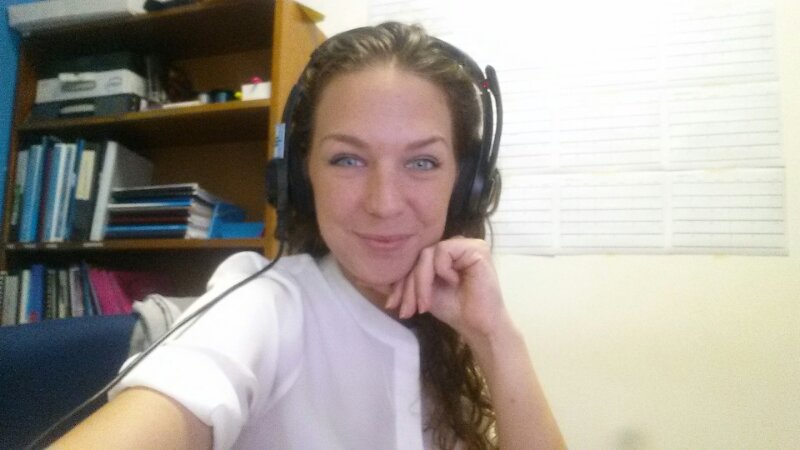 I was listening in on a presentation about exciting UNICEF C4D initiatives earlier, such as the "Take Poo to the Loo" campaign in India – you need to see that Youtube video! The Word-made calendar behind me is inspired by the huge calendar Camila set up in our office in Nicaragua where we planned each month in detail – it's really nice to have an overview of all the awesomeness that is coming up, and I'm reminded about meetings and deadlines I maybe subconsciously am trying to ignore.
I feel like I can breathe in my office now that I took the time to go through and sort all of the papers, folders and publications in had in my bookshelf. The communication officer office is usually where at least one copy of all printed material is dumped and stored.. and it was a complete mess that I couldn't get my head around. Now I know what I have, it's beautifully organised by theme and programme area, and it's all marked with cute little tags! Oh, happy day! Efficiency!
Maybe I should create a category here in the blog for all the times I am being German.