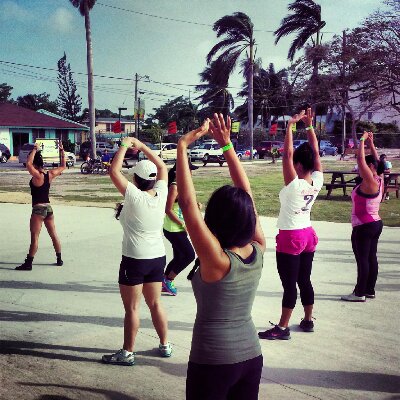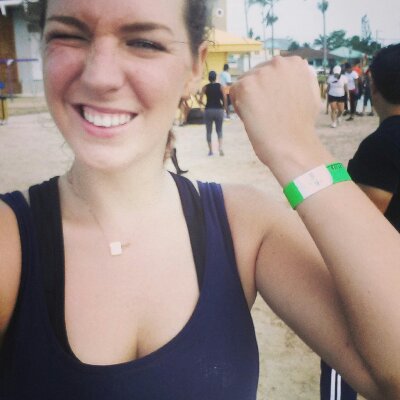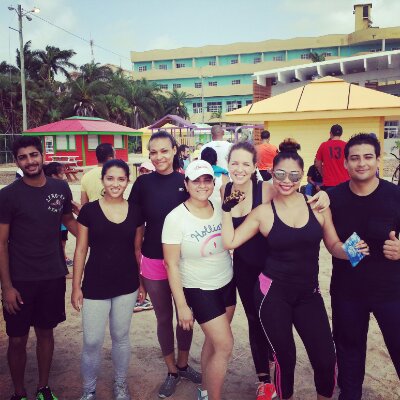 Insane day today at Cricel's The Revelation Bootcamp in the BTL park here in Belize City. The same girl who runs the Danza Revelation sets up these monthly bootcamps where all limits are pushed and the team spirit is in focus. We started at 7am and were almost 40 people split into four teams.
My team came second and we got a bunch of prizes.. but the best prize I gained was a whole set of new fun friends (insert violin) and the fact that my quads are on fire. Haha
We're going dancing tonight!
There was actually a professional photographer following us today, so I might share some photos of me pulling a big tire, jumping like a frog, running weirdly or carrying a team mate on my shoulders.. can't wait to see those!