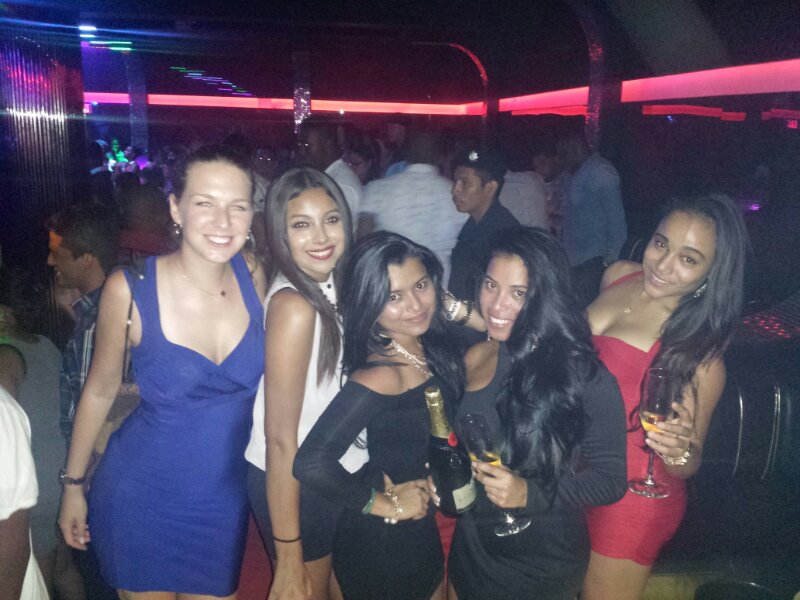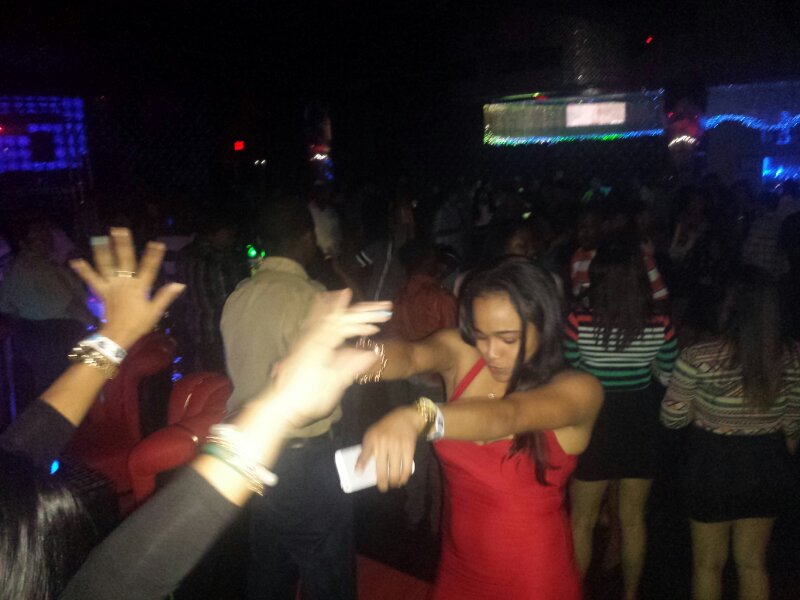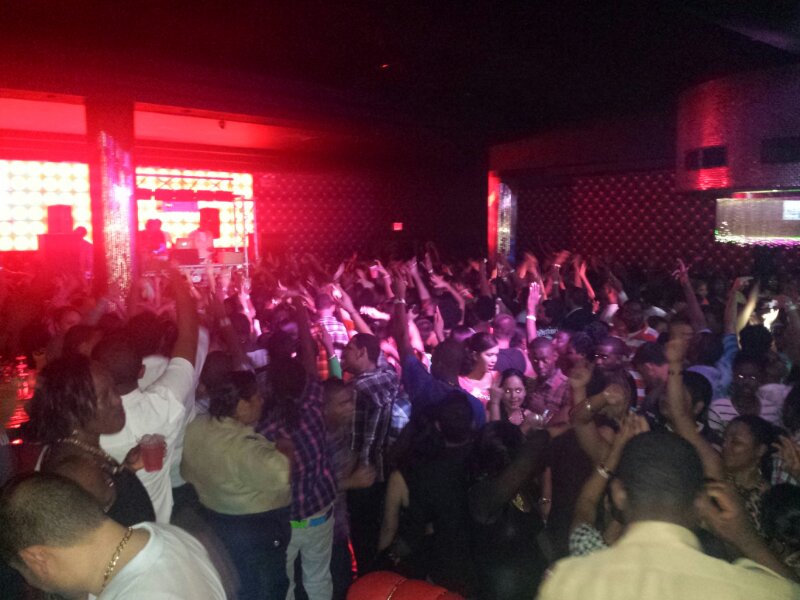 Saturday night was fun by the way.
We went to Club Elite at the Princess hotel where DJ Private Ryan from Trinidad was playing Soca music and commercial house tunes. The crowd was very young, the place was filled way over its capacity, and the dj was changing the beats a bit too often – but I had a really great night with my new friends from the Danza and Saturday's bootcamp. We danced and danced and danced. Fun and happy girls!
The selection of nightclubs here in Belize City isn't the greatest. Apart from the two clubs that are next to each other (Elite and Thirsty Thursdays) and both play the same type of music and host the same young crowd that doesn't start to dance before it has had enough alcohol by 2am – I haven't yet found many options.
Apparently there are other places, and I have driven past them a couple of times, but they are referred to as the "ghetto clubs" where somebody gets hurt every weekend and nobody wants to go there. Actually, every single person I have asked says: "We don't party in Belize City. To have real fun you need to get out – jump over to the islands or take a trip to Chetumal in Mexico!"
That's not really what I had in mind.. I really like the part of the night when you come home, exhausted and happy, kick the shoes off, take a nice shower, and open the fridge to have some dark chocolate. And a proper breakfast the next day. No checkouts.
I have still not given up, and in the bootcamp I met a Nicaraguan friend who promised that there is a Latino club somewhere. Where people dance bachata. A safe ghetto club.