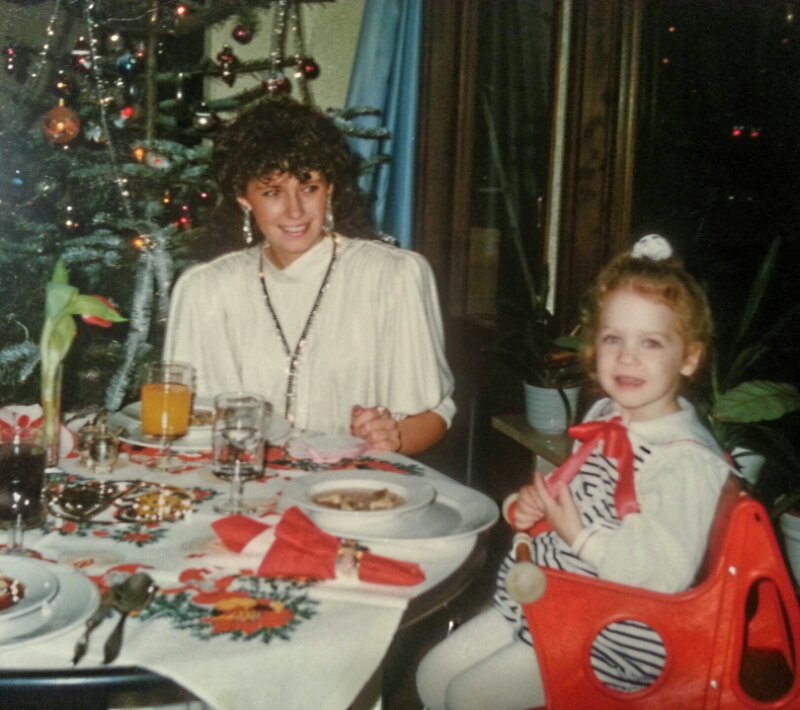 Darlings!
Wishing you all a lovely Christmas Eve in the company of your favourite people and loved ones. I hope you get good vibes, warm hugs, genuine laughter and a lot of love. And an extra dosis of patience and positivity for those of you meeting up with extended family members with differing and provocative opinions. Hang in there.
My mother and I send our best wishes all the way from 1988. :)
Wesolych Swiat! Feliz Navidad! God Jul! Feliz Natal! Merry-merry yay! Take care of each other and enjoy your day!
C