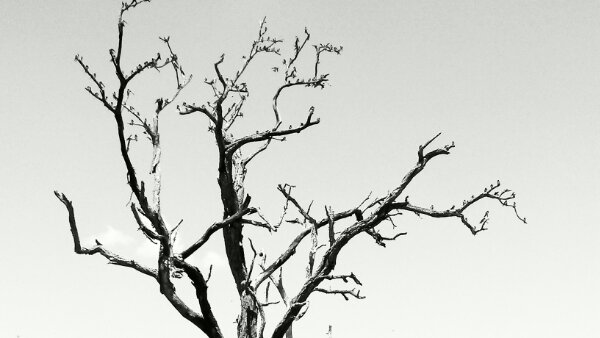 Many trees in natural reserves die because of the elephants hurting them when eating off their stems. Beautifully dramatic branches and dark, mysterious landscapes are the result.
We saw a herd of cows while driving through Swaziland. They were on a big field – eating grass, hanging out and just being cows. And then there was one cow, walking all by itself on the side of the road. Far away from it's cow buddies, way too close to the cars. Walking away, towards nowhere. I wanted to give it a hug.
It's been quite intense lately and I've literally had people around me 24/7. My friends left today at 5am and I'm now properly alone for the first time since two weeks. Blocking everything out with Jamie Woon and Submotion Orchestra. Realizing that I'm in limbo again. Somewhere in between going home and staying here, somewhere in between loving the freedom and longing for my own apartment, sound system and couch, somewhere in between really enjoying what Maputo has to offer and feeling limited by the little city. If it only weren't so cold where I'm going.. why does the world's most safe, comfortable, eco-friendly, healthy, design aware, clean, equal and inclusive place have to be covered in snow and sad faces half of the year?
Constantly in search of knowledge, levels of understanding and experiences while enjoying every second of the learning process, I end up wanting and expecting more from people I am sharing my thoughts with. I branch out, hopping between the simplest of banalities to the most weird of theories, hoping for people to join me on my journey. Maputo is wonderful in the simplest of ways, but I'm missing made up theories, word play, long discussions and having my mind provoked.
I wish I had joined my friends to the palm trees, sunsets and beaches of my beloved Tofo for some proper contemplation. I want to listen to this music while staring into the sun.
Submotion Orchestra – Snow
Fragments (2012)