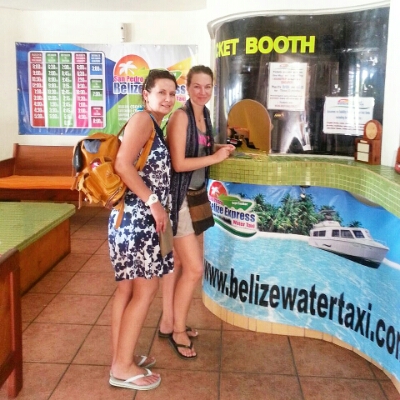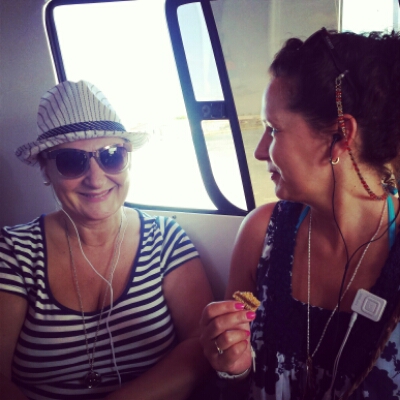 My mother and her friend arrived to Belize today and we almost immediately hopped on the water taxi to spend the rest of the day on Caye Caulker. It's wonderful to have her here!!
We walked around, played in the water, had fresh juices and enjoyed the sunset at the split, just like any other Saturday Caye Caulker style. Then dinner at Habaneros.. bliss!
So much fun to spoil these two ladies with some first class Belizean sea food, palm trees, and island lifestyle. Their exclamations of excitement and "oh wow, look at that beautiful palm tree/bird/water/sunset!!" "This.. tastes.. like.. heaven!" remind me of how amazing all of this actually is. I have to promise myself to not start taking things for granted or get blasé over beauty.
So much to appreciate.