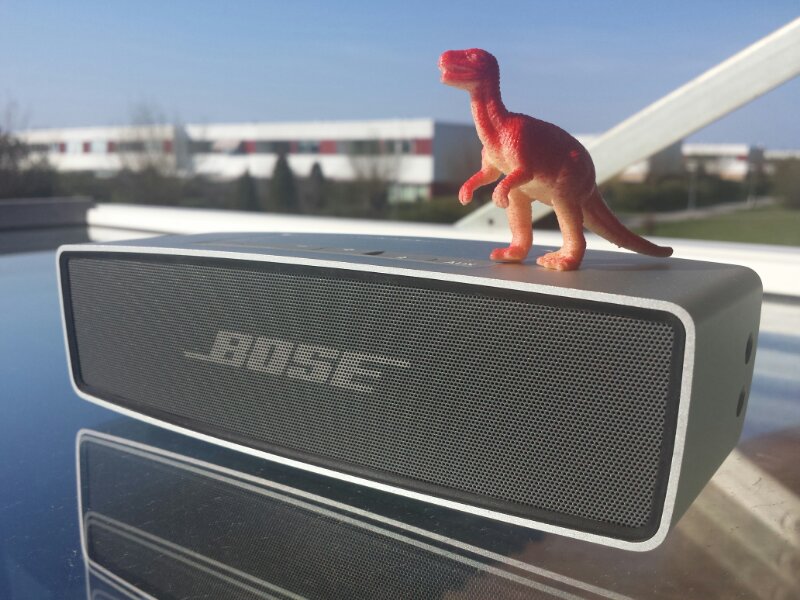 "Argghh, are we moving somewhere AGAIN?? Ooh.. ooh.. oooh.. wait, never mind, I LOVE the sound of whatever it is you're playing on this thing right now – let's go, girl!"
T-Red is apparently ready. He just jumped into my bag along with my new mindblowingly awesome mini speaker.
Audiophile much? Me? Moi? Oui! Yay!

SOHN – Lights
Tremors (2014)
And hey, in case you didn't notice – the sun is out!