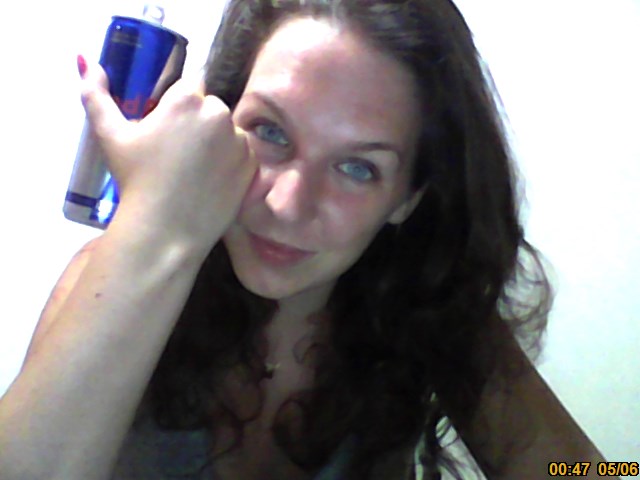 Sorry body, just today.
I have been trying to convince a friend to eat cleaner and better until I finally managed to get him on board for a detox challenge. No sugar, no gluten, no dairy products, no alcohol, no nasties. A lot of water, a lot of green stuff, a lot of natural niceness. I'm doing this for moral support more than anything else, as dairy products, gluten and sugar mostly are excluded from my diet already. Anyway, I'm looking forward to haing a good excuse to not drink that cup of coffee – which I suddenly have started to get used to, not have that sweet, perfect cookie, and just eat a lot of greens – I'm supporting a friend!
Starting tomorrow, that is – this can of pure evil is still okay tonight.
Perfectly off-topic: Here's some dreamy Kokeshi Doll for you from LA based Mark Redito, the genius calls himself Spazzkid.

Spazzkid – Kokeshi Doll
(2013)