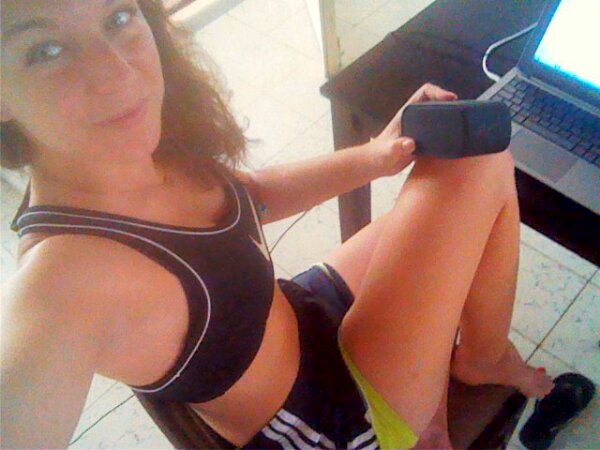 The office is empty during half of the day today as well, so I'm working from home and spending time with my little speaker. By noon I will be meeting up with the rest of the office for lunch and then return to business as usual. I think I'm starting to get a hold of this work-life balance thing by the way.
Working from home has been a real pleasure, the air that was cleansed by the pouring rain yesterday and during the night has today been warmed up by the sun from a cloudless sky. As a huge bonus, Bibio just released a new album this month. Silver Wilkinson is England-based Bibio's sixth album, released under Warp Records – and I feel it's turning away a bit from the unpredictable electro and hip hop sampling I'm used to, and moving closer to a song-based folk-electronica feel in many of the tracks. It's still deep though, still dreamy, and still intelligent, so while I'm not sure of whether I'm loving Silver Wilkinson the way I loved Mind Bokeh in 2011 it really doesn't matter – Bibio is back and I'm happy about it.
Being able to do this, to really listen to and being inspired by an album while working, is a luxury in itself that I only realize now I have been missing.
I haven't listened the album through completely yet, but here's a tune that caught my mind:

Bibio – Look at Orion!
Silver Wilkinson (2013)