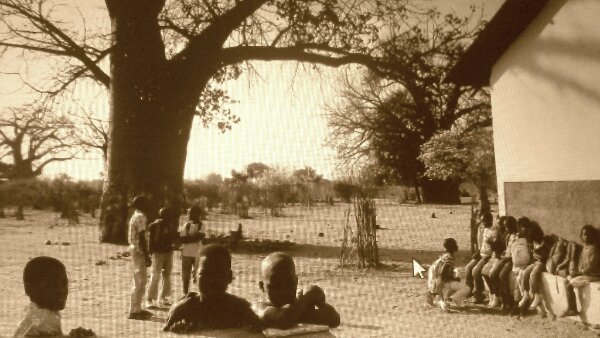 The days start very early and end late in Changara. I have been running around from school to school, noting down a million thoughts, dreams and names in my little notebook. Other than that, I have been touched by the stories of young people, watched an important theatre show, and filled half of my 16GB SD card with photos. My little obsession with having order in my files definitely pays off in moments like this.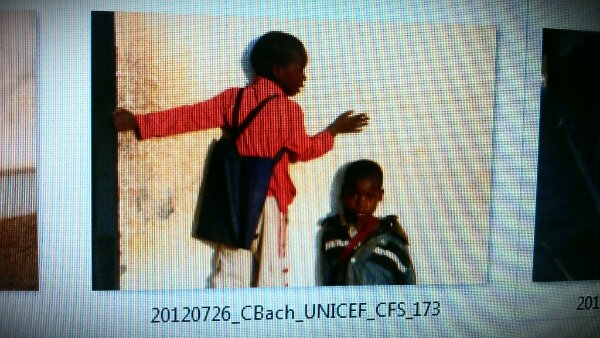 I get so happy when work is intense like this. It suddenly feels much more meaningful than when sitting in an office. Also, I have during this short time learnt far more about the work of UNICEF and the situation in Mozambique than I ever could have in the office. Changara district in Tete province is one of the poorest in Mozambique. This place takes poverty beyond what I have seen of poverty before.
I will tell you more about Changara, the Child Friendly Schools initiative and my work with the UNICEF at some other point. Now, I'll do just a little bit more of writing and then use my headphones and some Brian Eno to block out the loud party outside of my window. I have to make sure I get some sleep. Another long and intense day tomorrow.
Anyway, here's my tired face for you. Boa noite!