The second part of my day today was spent at the Apartheid Museum. It was forbidden to take pictures inside the museum but I took some photos with my phone of the Nelson Mandela quotes that were outside, which was at least something. Something that was very well thought out and striking was at the very entrance of the Museum. On the ticket, you would randomly be classified as WHITE or NON-WHITE and have to choose the entrance according to that. It was as simple as it was brilliant. I was non-white.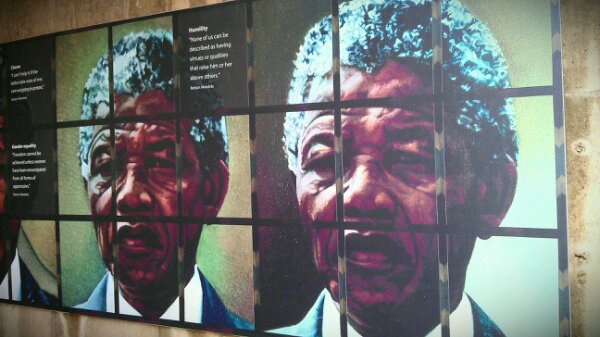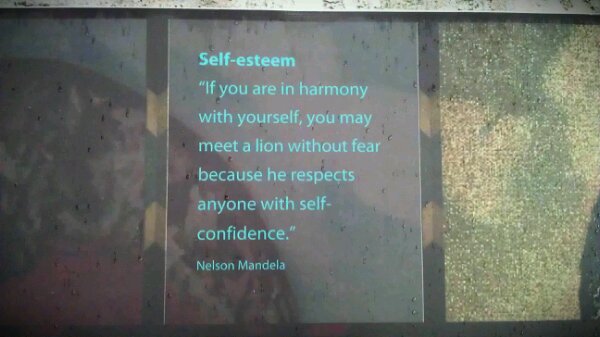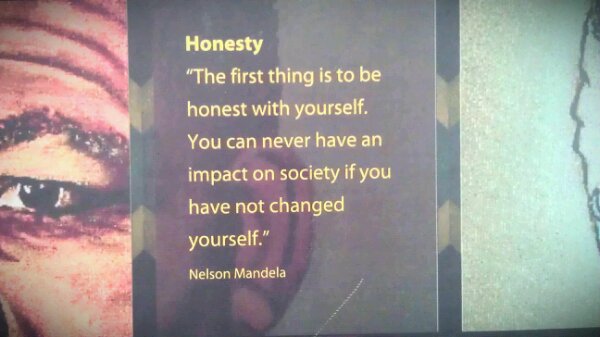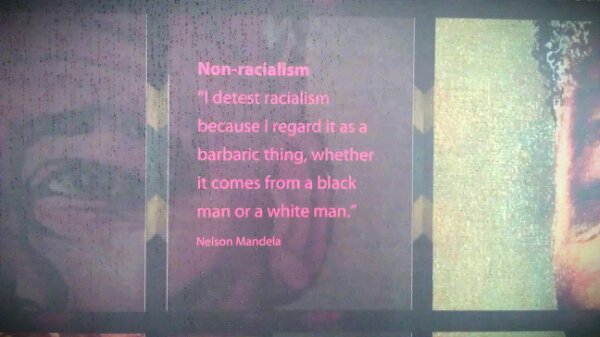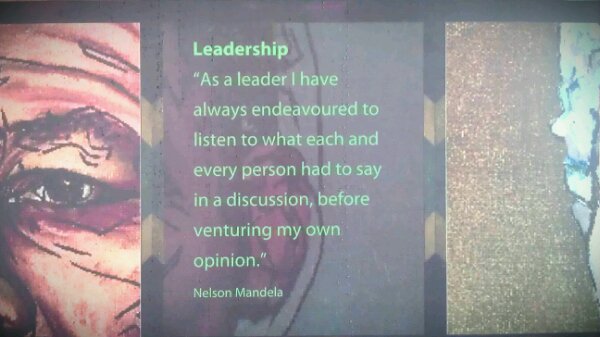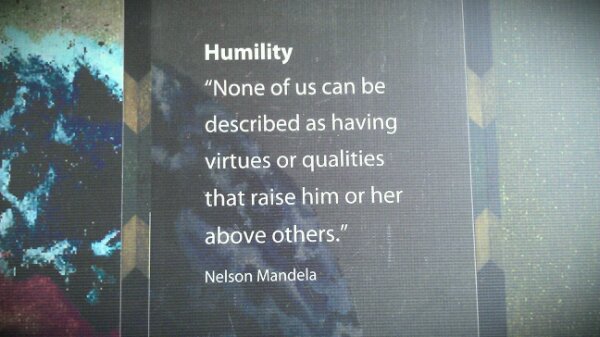 Nelson Mandela is a higly inspirational figure – I managed to find one of the videos that was shown on the exhibition on youtube. It's the first interview that was made with him, with the british journalist Brian Widlake.
"You don't have to have an education to know that you want certain fundamental rights, you have got aspiration, you have got acclaims – it has got nothing to do with education whatsoever."


Nelson Mandela, 1961
The apartheid museum is definitely a place to visit if you have a moment in Joburg. It's as important as it is touching and for some, inspiring. It made me think of the situation in Israel and Palestine, as well as the current issues in Syria. I was also very touched by the exhibition of photos by the great photographer Ernest Cole. Heartbreaking stories, really.