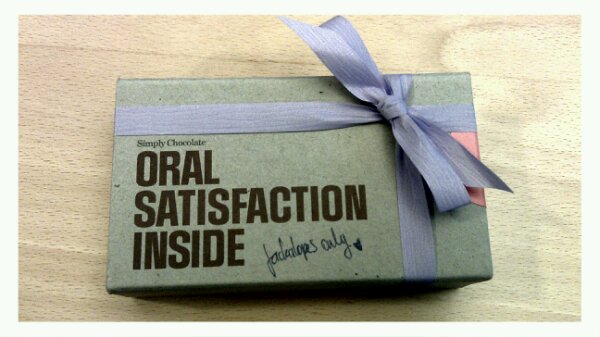 Oh my lovely, lovely jackalope sister. I just want to stay in Copenhagen and watch Mad Men and dance the goblindance for one more month. Or we'll just do a lot of Skype dates, long distance Mad Men marathons and continue dancing when we meet again.
The time of goodbye's has come, filled with nostalgia, hugs and the realisation of how awesome people are and how missed they will be.
And the box I found on my desk this morning? I assume you see the little text: Simply Chocolate. Awesome chocolate.