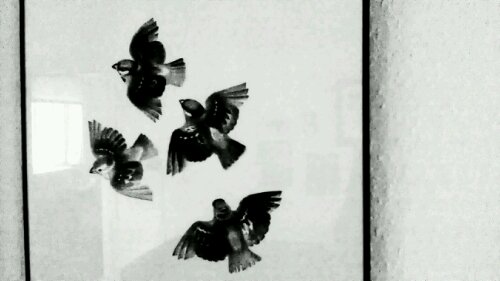 "I saw the blog post about simple, random, and beautiful things. Four words for you: Birds chirping at night."
I truly love my darlings from far away, some of my closest friends are people I've met on travels and when living abroad. These amazing people contribute to my reality with the most brilliant of input and we share priceless insights, trust and advice that crosses all kinds of borders of understanding, not only time-differences.
"Moving around has been a big part of your life, you can potentially calm down, but it wouldn't stop you from seeing the world in different forms."
"Es cómo lo de la velita en el pastel. Siempre keeping the fire burning, los dos."
Darlings, thank you for being.