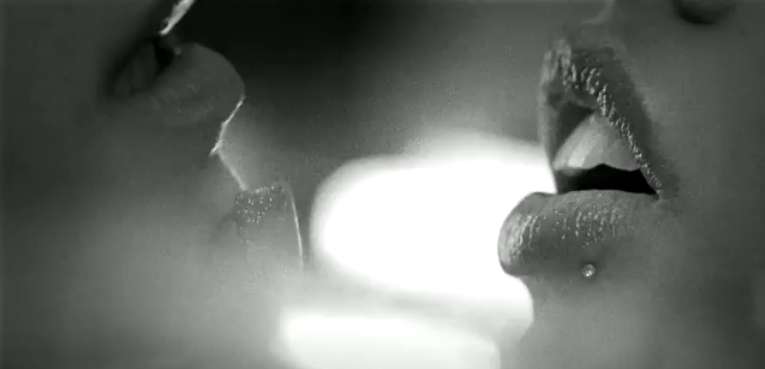 The Weeknd – What you need
House of Balloons (2011)
I wouldn't say this song is representative for the rest of the album, some of the tracks are good but this one is easily the sexiest of them all. You can listen to House of Balloons on the Soundcloud of The Weeknd, and if you decide you want the album, you can download it from their homepage for free. Enjoy.