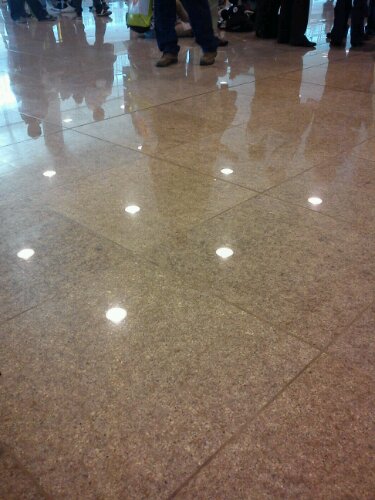 Blocking out the world with in ear headphones and looking at airport people. The time between check-in and boarding has always been where I observe the world and think about my current location. It's like a vacuum where neither time or place exists.
I have been thinking about the past when I wanted spring to last forever and dreamt about never ending Sundays in my Barcelona bed.
As my last days have been filled with thinking I have found myself in a new conclusion. The summer sun and the colours of autumn are just as needed as my Mondays with the overambitious to-do lists and the Saturdays I dance away. Spring and Sundays might bring a lot of beauty, but why choose only that?
As always, my iPod shuffles. The soundtrack of this moment is Brian Eno's 1/1 from the album Ambient 1:Music for airports. So yes, even if you don't believe in the magic of coincidences, they can still be enjoyed. ;)
Boarding time. Get ready for me Malmö – there will be a lot of hugging, fika, dancing and talking!