I guess you all understand why, even if I'm not writing private things, it's still private enough.
If you know me, you will guess the password, it's not there to make it difficult for people that know me, it's for those just googling my name to have access to my thoughts.. future employers, random people.
If they want to know something about my life they can use the contact form to ask..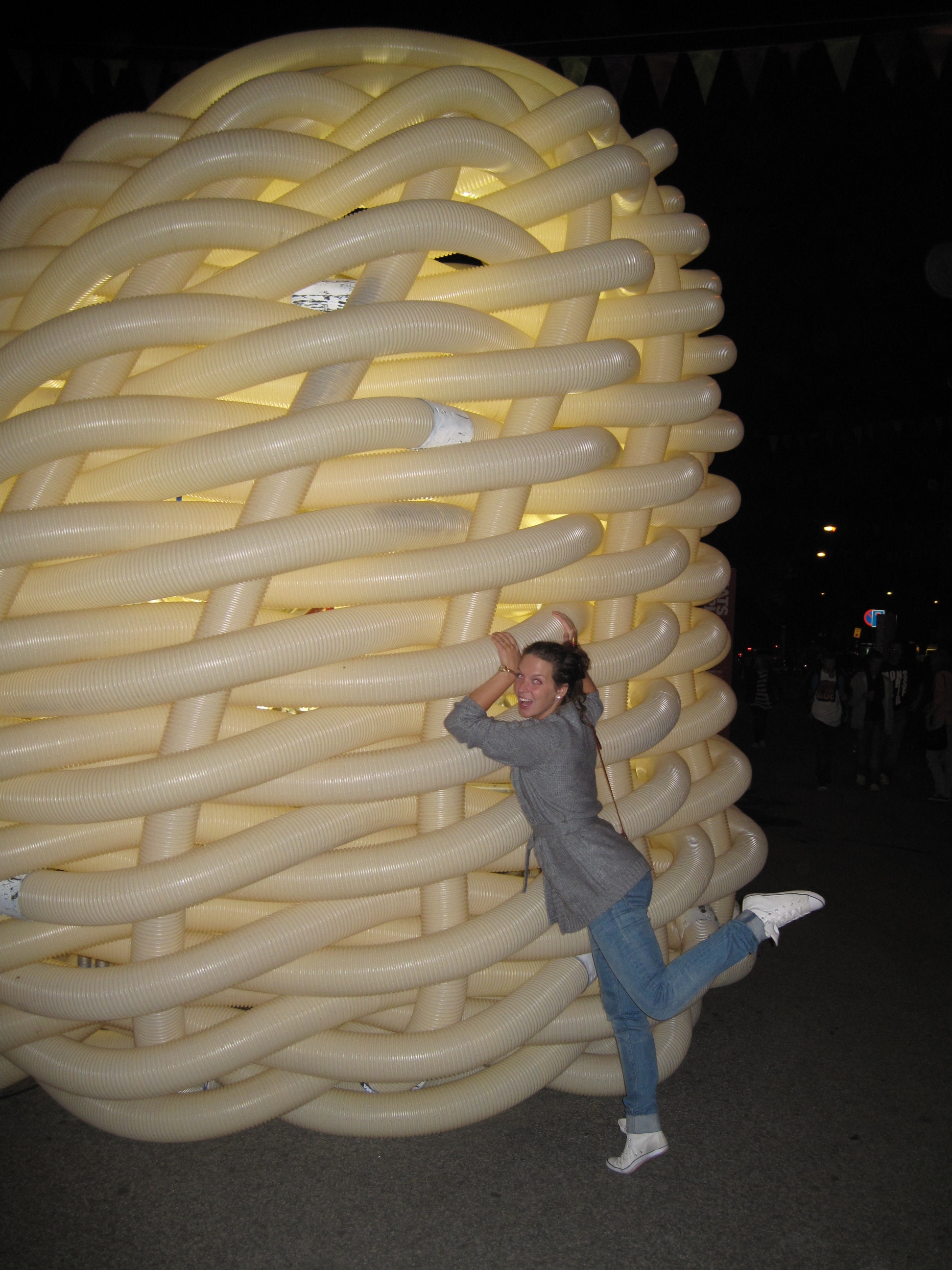 Things are good, my room has received an adult-makeover.. so it's totally liveable right now.. and I feel great in it.. :)
I am beginning my Global Political Studies master programme next week, and I'm really looking forward to it! I can't forget the International Peacekeeping course that I'm doing right now though. It's also fun and really interesting, but the assignments that we get every week are not easy.. and I don't really want to do them. But I have to, for me.