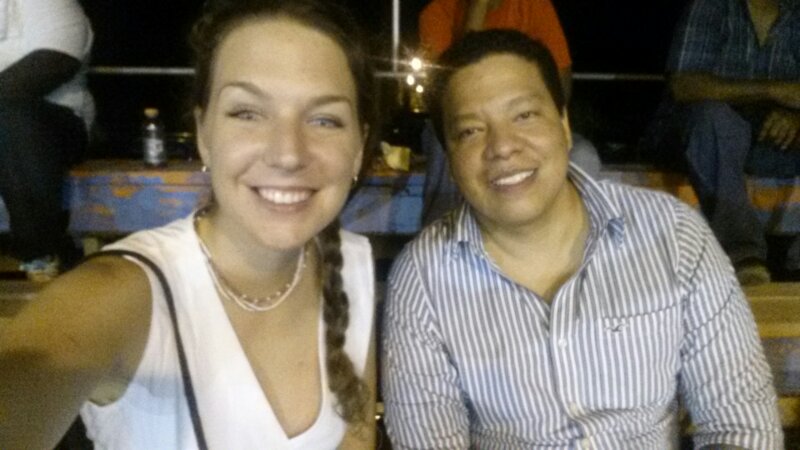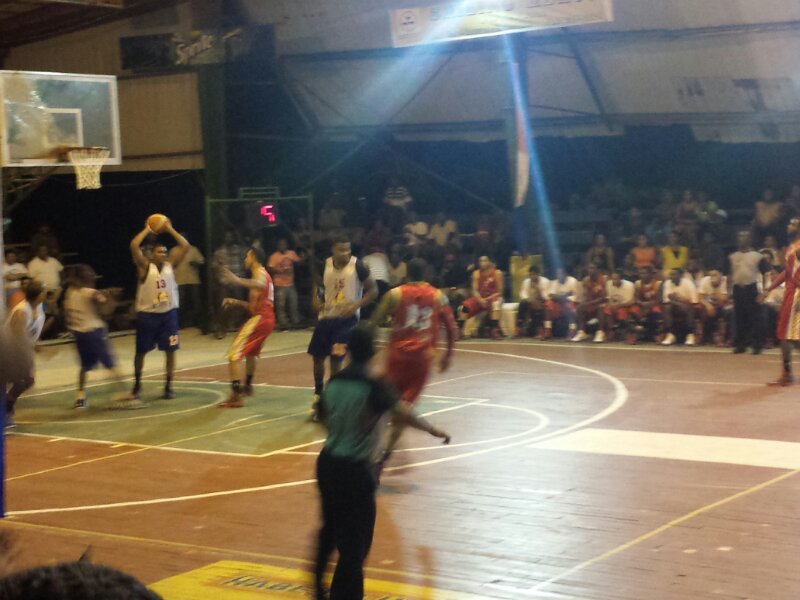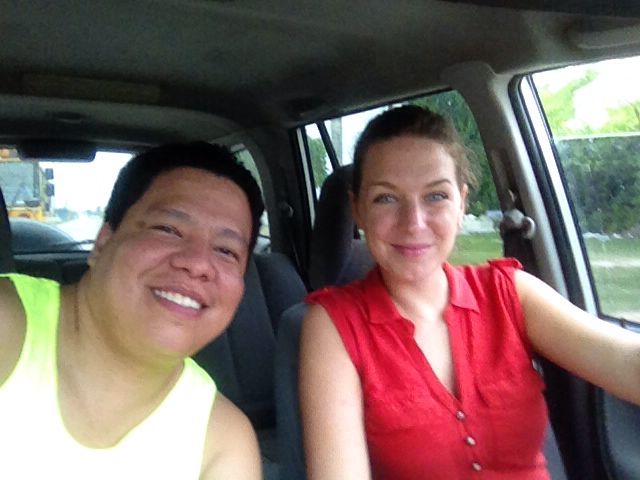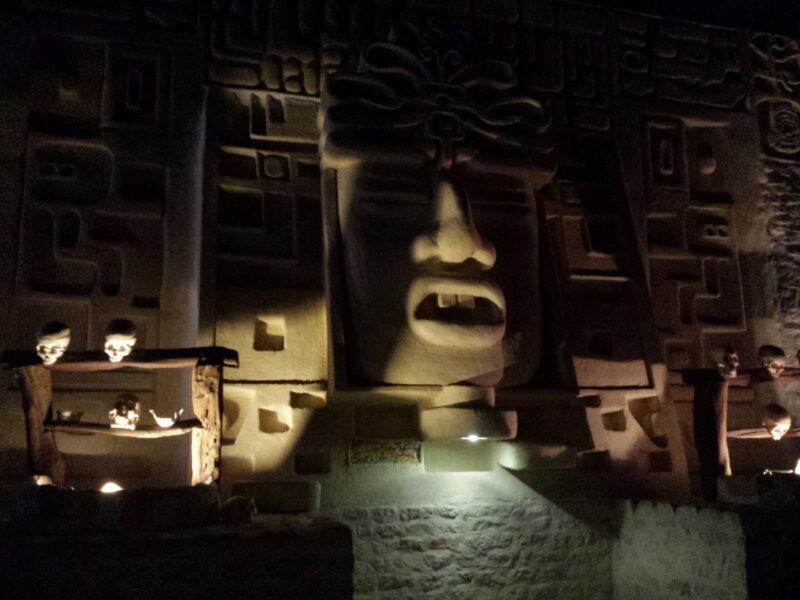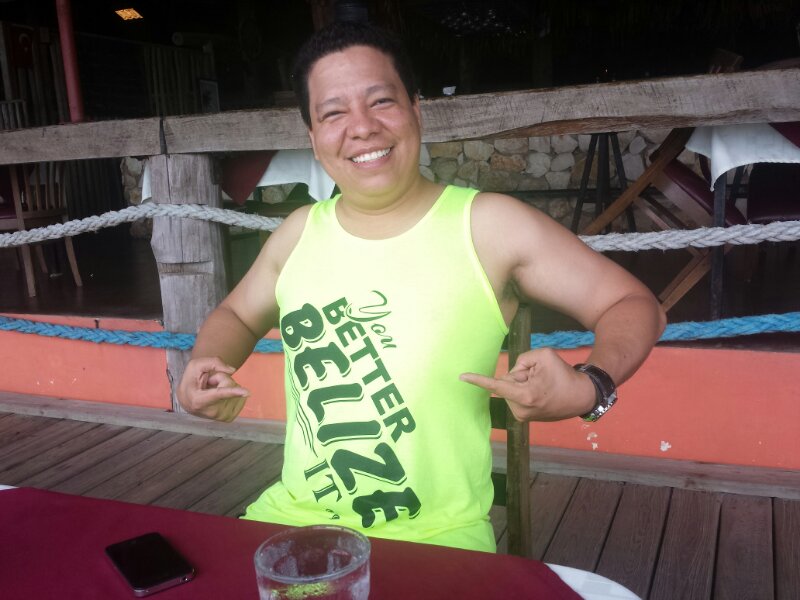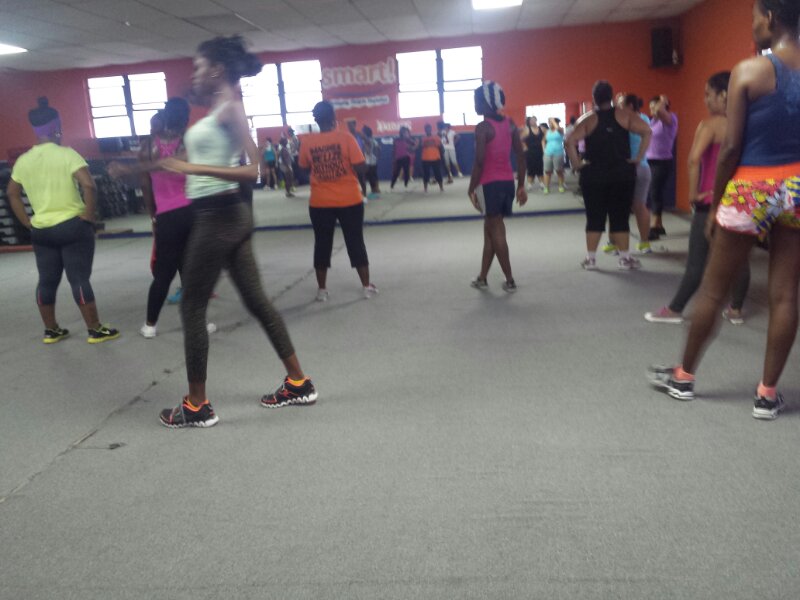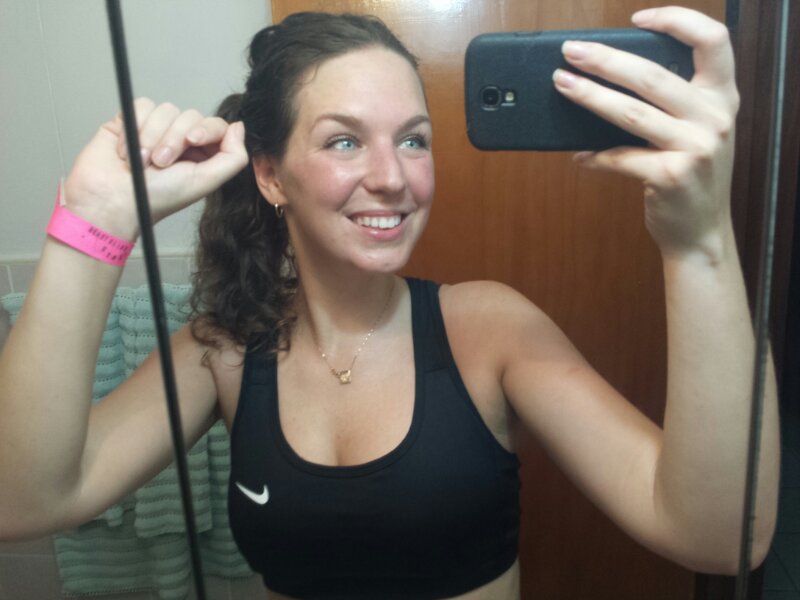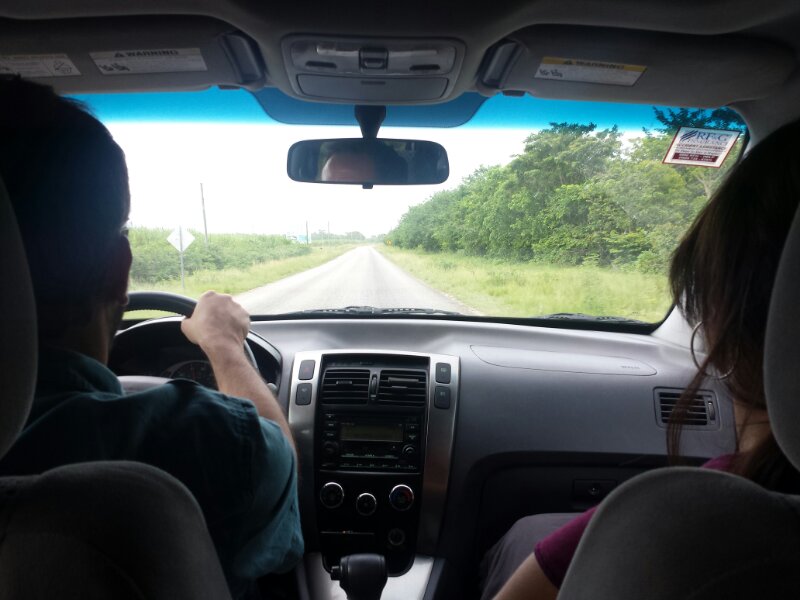 I've been lousy at this whole blogging thing lately.. and there's definitely been stuff going on!
Remember Mario from Nicaragua? My brother from another mother, Mario? Well, he came to Belize for work two weeks ago so we hung out and went for dinner, unexpectedly stumbled over a basketball game, and did some dancing and some touristing – good stuff! Then Monday came and apart from working my face off I started going to Zumba and Danza Revelation classes at the gym next to my house.. and on Friday I went with friends for a shopping trip to Mexico and finally got a proper mop and some other things I'm ridiculously excited about. Argentinian Malbec for example.
Now it's Wednesday again.. work is intense and mega-exciting, and later tonight I have the Danza class! So many good things right now.