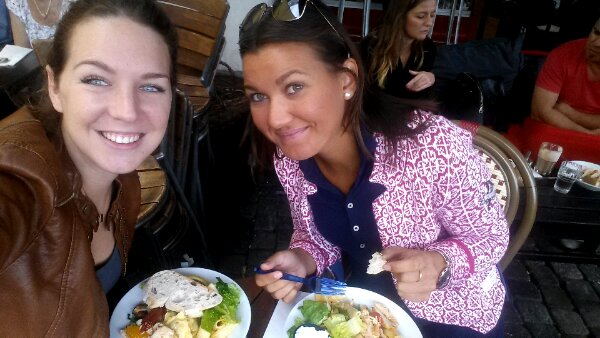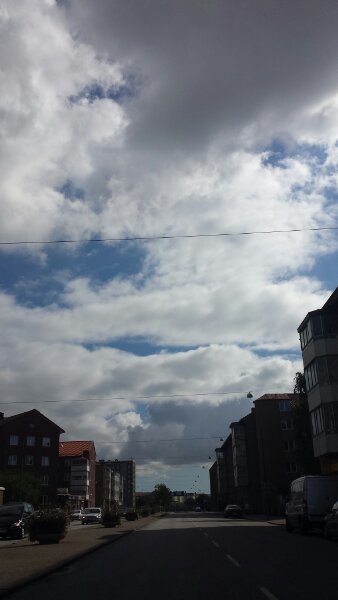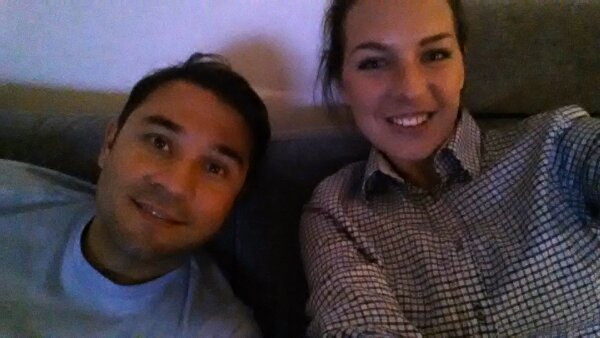 Yesterday I made sure to catch up with some people I really wanted to meet before taking off again in a couple of days.
I ran errands, drove around, had lunch and went shopping with Becky, who originally is half Bosnian and half Croatian. Later I hung out with a friend who originally is Serbian and we watched some clips from the Swedish movie "Made in Yugoslavia" about the life of Yugoslavian immigrants to Sweden in the early 90's – a nice conclusion to my Balkan day.
Today I will be taking care of computer-bound errands, such as signing up for the Emirates award program, updating my CV, backing up data and connecting my NAS to the network again.

Produced by: Filmkreatörerna
Written and directed by: Miko Lazic