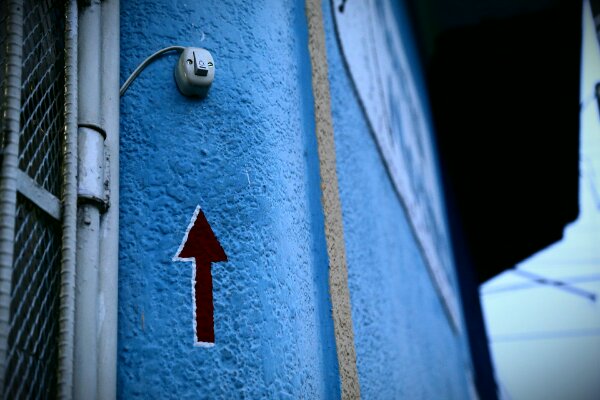 Being able to look forward to things and plan ahead. Being able to build a base.
Staying open to opportunities is a wonderful way of allowing them to unexpectedly surprise you and transform status quo to actual plans and excitement for new experiences. Yay! Great. Hallelujah.
I'm still signing for and agreeing with the above. However, frankly, it is starting to kill me a little. Uncertainty, that omnipresent feeling of my past three years. Life on the edge, life in a backpack, life dedicated to collecting as much professional experience, interesting meetings and weekend trips as possible. It's been overwhelmingly fruitful, I will not state otherwise, but it is a bit harsh on the personal side. On relations. On stability.
I told one of my most appreciated and loved friends that we would meet up very soon. I have it all figured out and calculated, the when, how and where. But still, I can't afford to close myself to opportunity if or when it arises. Meaning that I can't afford to promise that I will actually be there to meet up.
Now that I think of it, while being very free and flexible in spirit and allowing myself to move my entire existence with three days notice in the search for something fresh, I'm actually captured and locked up by not being able to make any long term personal commitments. Or buy things that won't fit in a backpack.
Then, on the other hand, I'm in love with my job. I adore the learning process. So is my professional development my base? Is being able to "plan ahead" too much to ask for and not actually what I am seeking in life at this point? Actually, when I think of it, the times when I did plan a lot ahead was when I was very bored with every-day life. And I still plan, I always do, I just can't really guarantee anything.
Go to sleep, Caroline. You're having one of those mellow, lonely days.
Wait, wait, there's a twist here. I decided at an early stage in life that there is no thing that one can't aim for. No thing is too much to ask for. So all I actually need to do now is to decide what my aim is. Ensure that it's balanced enough to inspire both of my personalities. And go for it.