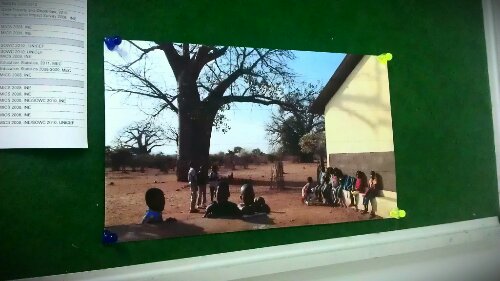 I have put up one of my photos from Changara in my office. It's like a window reminding me of why I'm here and of what it was like to be in the field. Maputo is really not representative for the rest of this country and it's pretty easy to forget that.
(Yes, I'm at work on a public holiday. Haha.)
Here's some very worrying Mozambique statistics for you. Always in front of me and another reason to stay put.