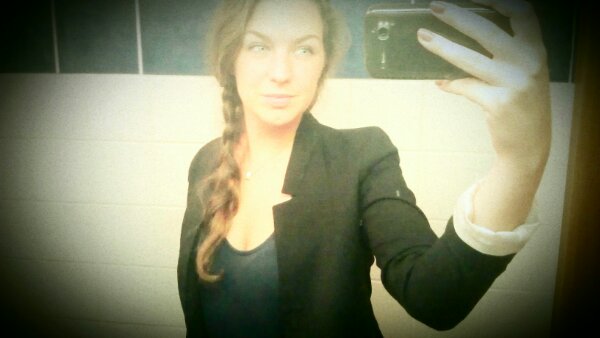 Just wanted to let you know that I'm back on track. All I needed was a message from my mom, a video from Ady, some dancing and a hug. The dancing probably continues tonight, in one way or another. We shall see.
Tomorrow I'm going for another prison monitoring visit with the Mozambican Human Rights League and work. I haven't told you about the last one yet, but that's a story I'm saving for another day. Unfortunately, I don't have any photos for you due to both security and integrity reasons, but I believe the insights are interesting enough. Surprising enough. Upsetting enough. Disturbing enough. One day.
Have a great day, darlings. Look out for the leopards.