Here's two random things I've done today: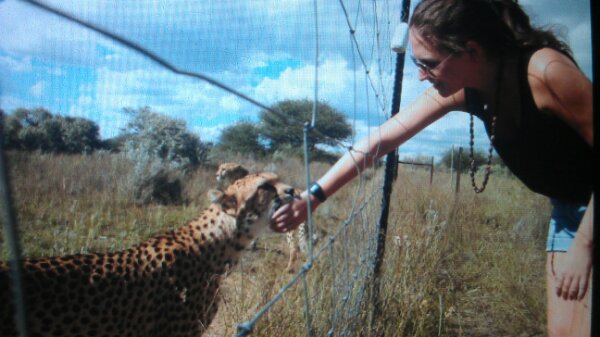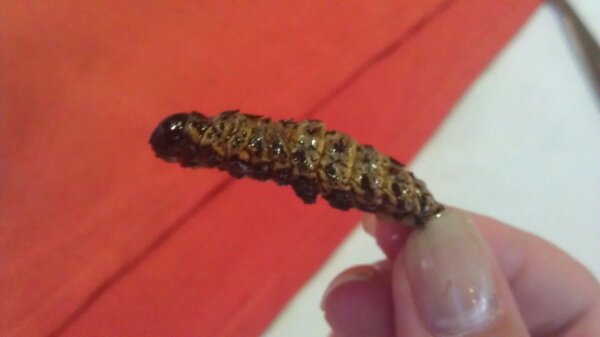 1. Patted cheetahs
2. Tasted maggots
Just like that. And tomorrow I'm leaving Namibia, and ending my two week Easter trip.
I'm taking a flight to Joburg and will spend ten hours there to do some necessary shopping before getting on the bus to Maputo. Joburg is one of the most dangerous places I know of so I'm thinking about hiding my memory card together with my emergency money. Imagine how extremely annoying it would be if my camera with all these experiences got stolen. I can't have that.
Okay, sleep soon. My last night in a tent. Good night!