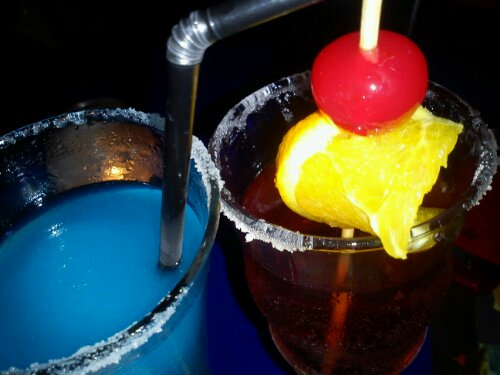 Im back to where I belong – breathing Barcelona air. My lovely roomie, my colourful cocktail, this amazing city and everything about it makes me sad about the fact that I soon will be leaving.
I'm going for new adventures and hopefully a very fruitful experience.
But I'll be back some day, mi querida Barcelona – te lo prometo.