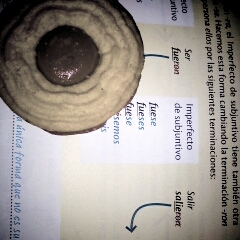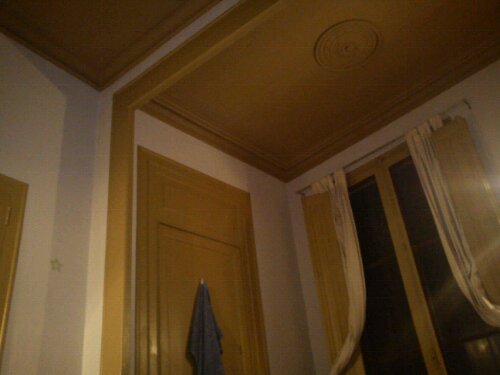 Life has been on the roll since I last wrote here. I have been to IKEA where I got some random things to make my room more me.. I also got a heating fan that keeps me warm and I have been at a very interesting jobinterview which I celebrated with a good party and some great La Roca-outlet shopping this weekend. Today has been a perfect ending to this very promising week, a beautiful Sunday in bed – just the way I like them.
Now – cherry on top – Swedish Ballerina cookies from IKEA and Spanish grammar in my beloved room with the high ceiling.
A new week in Barcelona is on tomorrow.