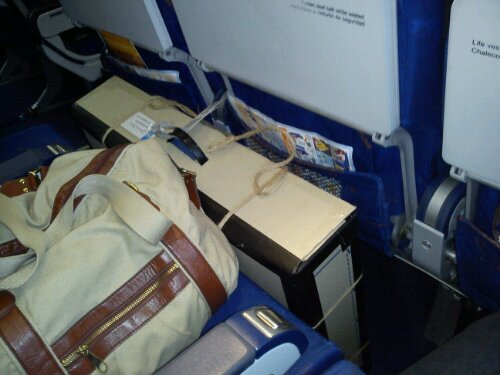 Win! I have boarded my flight – and so have my kids! :D
Yesterday was fantastic – my darlings held a goodbyeparty for me and we danced and hugged all night! I'm looking forward to these 2 hours now, ambient music in my ears and SLEEP!
See you in Barcelona!