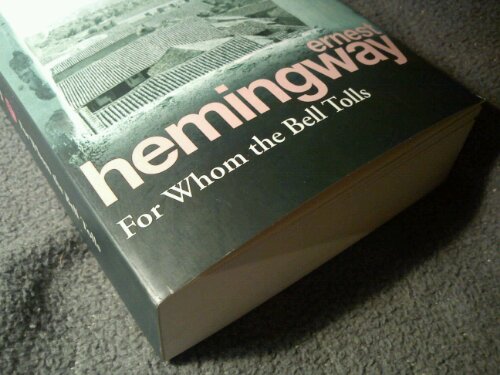 I haven't been feeling well the last two days but I still can't seem to find the time to relax, there's always some email to send, phonecall to make or paper to write.. My to do list is struggling against facebook and interesting news.. and none of it makes me feel any better.
"Girl, you're sick! It's okay to just do nothing sometimes. Watch tv! Or at least read a book or something, relax!"
Thank you Josie, I'll let you win this time and leave the rest of my errands for tomorrow – it's officially non-research-related reading time..
Ernest Hemingway – For Whom The Bell Tolls (1941)
Looking forward to the timetravel, I hope it's a good one, ciao.