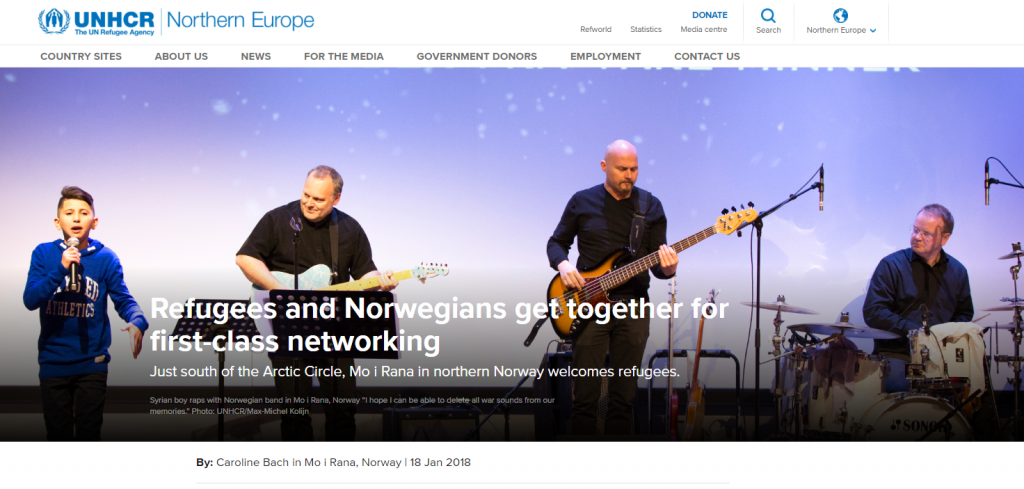 "Just south of the Arctic Circle, Mo i Rana in northern Norway has a lot to offer with its breath-taking landscapes, hospitality and jobs. But it's far away, it's cold, and most have never heard of it.

"Here in northern Norway, the population has been decreasing for the last 50 years" Merete Torsteinsen, principal of the local adult education centre, says. "We welcome refugees here, not only because we are friendly, but because we urgently need them to keep our region alive. We have the jobs and the space – now we need the people."
– A story and video as a result of my travel up to northern Norway in November 2017. A fantastic place with great people. Check out the video below, produced by Max-Michel Kolijn, and the full story here.